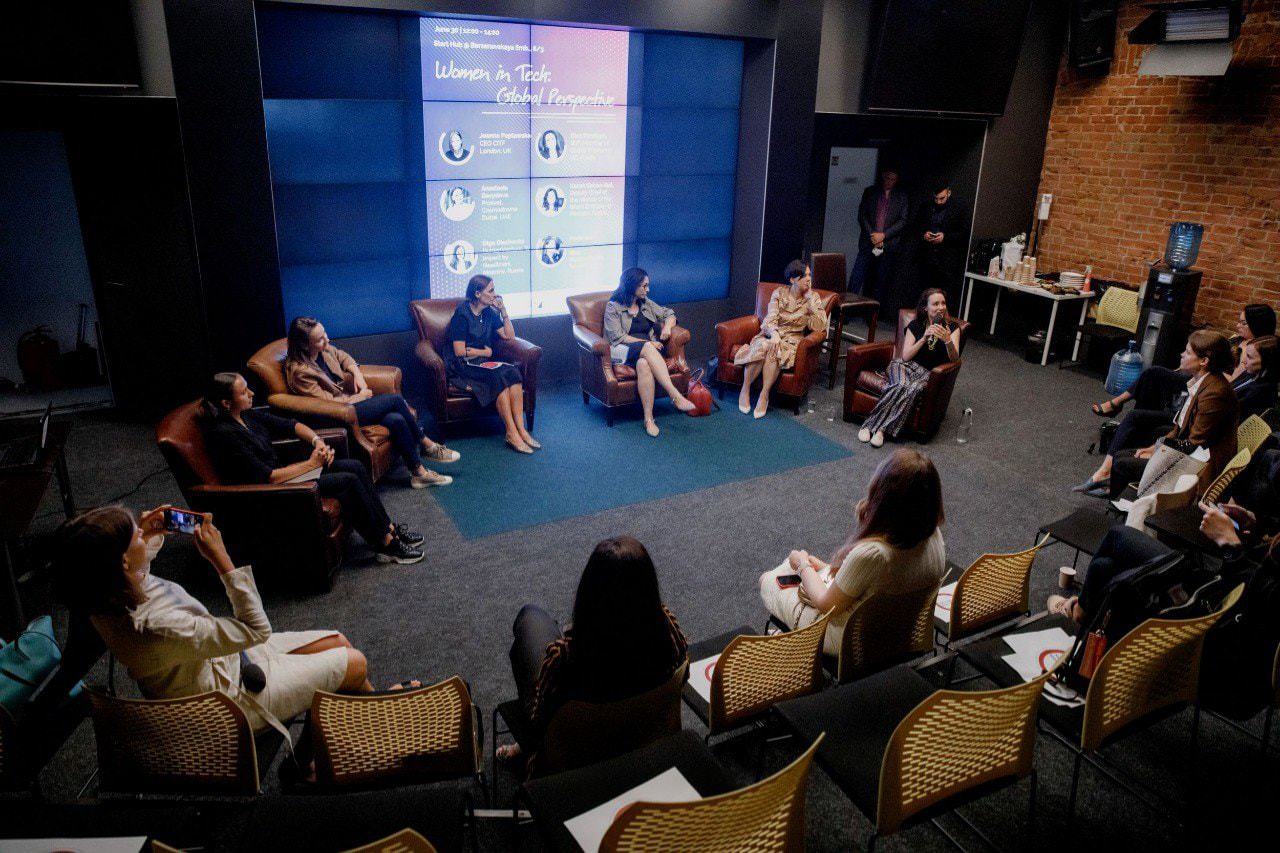 According to 2019 study by HeadHunter, only 20% of all IT employees were women and only 7% of senior managers in the IT sector were female. At IXcellerate, women make up 30% of all employees and 40% of the company's executives.
Matters of diversity, female leadership in tech industries, and the international perspective on promoting women's voices were discussed during an event held on June 30 at Start Hub Moscow. Anastasya Neumann, Commercial Director of IXcellerate, joined the meeting.
Here are some facts and figures:
Companies with more female executives are more profitable; Organisations that welcome gender diversity in leadership positions outperform the average profitability rate by 21%;
Countries with more female cabinet ministers demonstrate higher levels of public confidence in the government;
Since July 2020, Goldman Sachs only carries out IPOs for companies that have at least one female board member;
Around 50% of companies that use Ward Howell's (international consulting company) services for their executive search needs are looking for female candidates.
#women #genderequality #womenleaders #leadership #IT #businesswomen