IXcellerate's bespoke services and reliability are recognized both domestically and internationally. Our customers are global corporations, financial organizations, retail chains, online service providers, IT companies, leading carriers and other organizations processing large amounts of data.
We are trusted by over 150 customers from all sectors, including cloud & hyperscalers, banking and finance, retail, content generators and gaming.
Among them are Tencent, Huawei, Nvidia, OBS, Softline, Nestlé, Refinitiv, Agricultural Bank of China and many others.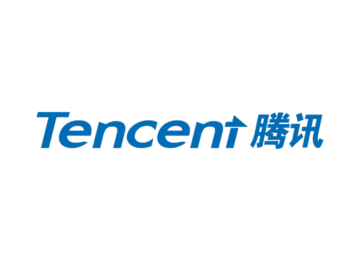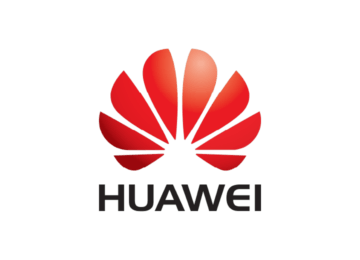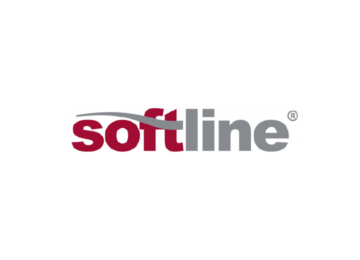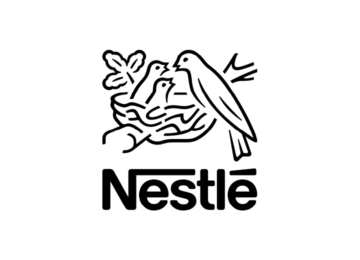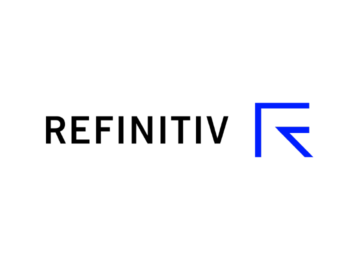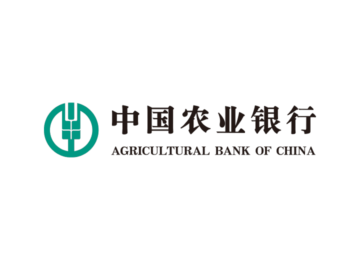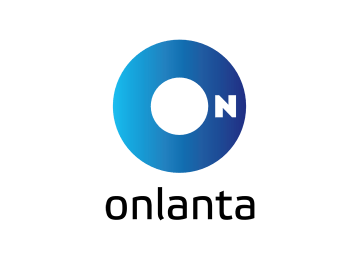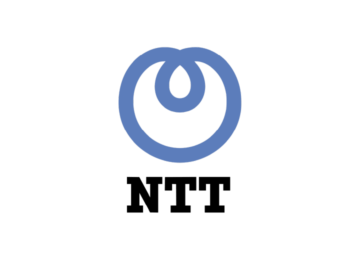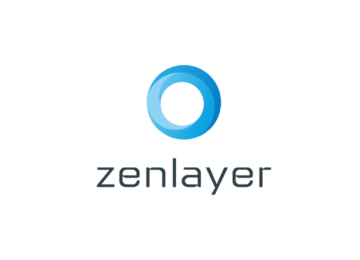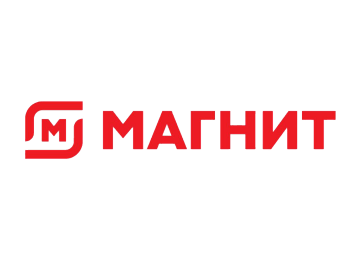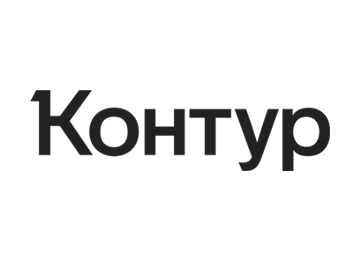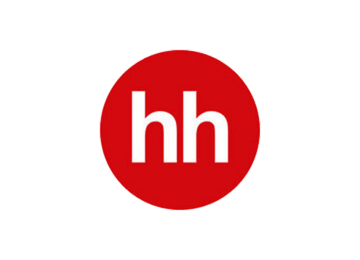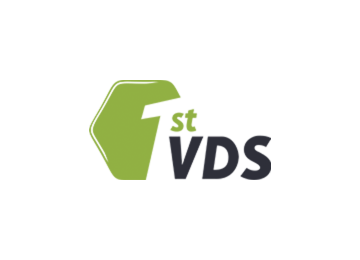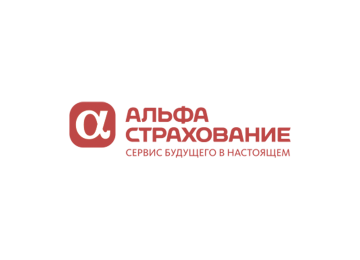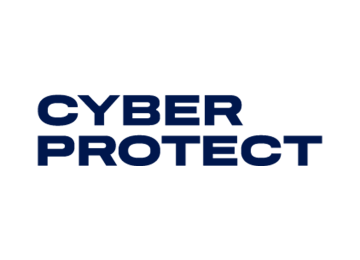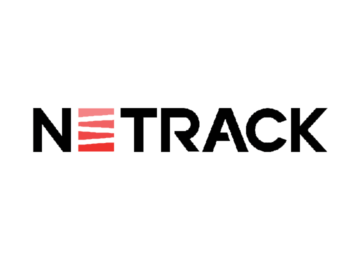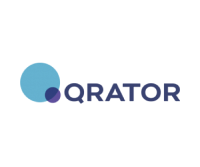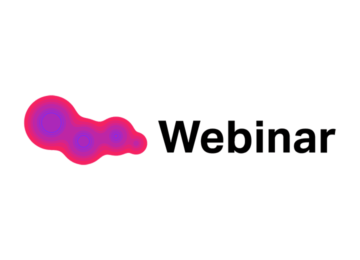 Learn more about IXcellerate