ABB Group together with the Data Centre Dynamics (DCD) conducted a survey suggesting that a much larger percentage of corporate IT infrastructure facilities will be outsourced to commercial DCs by 2025.
69% of the surveyed  respondents believe that the share of corporate traffic hosted in the cloud and by commercial DCs will increase from 50% to 75%. Another 24% believe that the current 50:50 ratio will continue. And only a tiny minority think that in-house facilities will bounce back.
What is driving this trend? One of the reasons for that are the host of challenges that come with building new corporate data centers. See, constructing and outfiting an entire data center is only half the problem. The other is hiring and/or training personnel. Data centers by their nature are multi-faceted facilities choke-full of sophisticated tech, which in order to perform well needs to be manned by skilled technicians 24/7. And the survey notes that the supply of such professionals on the market is currently dwindling.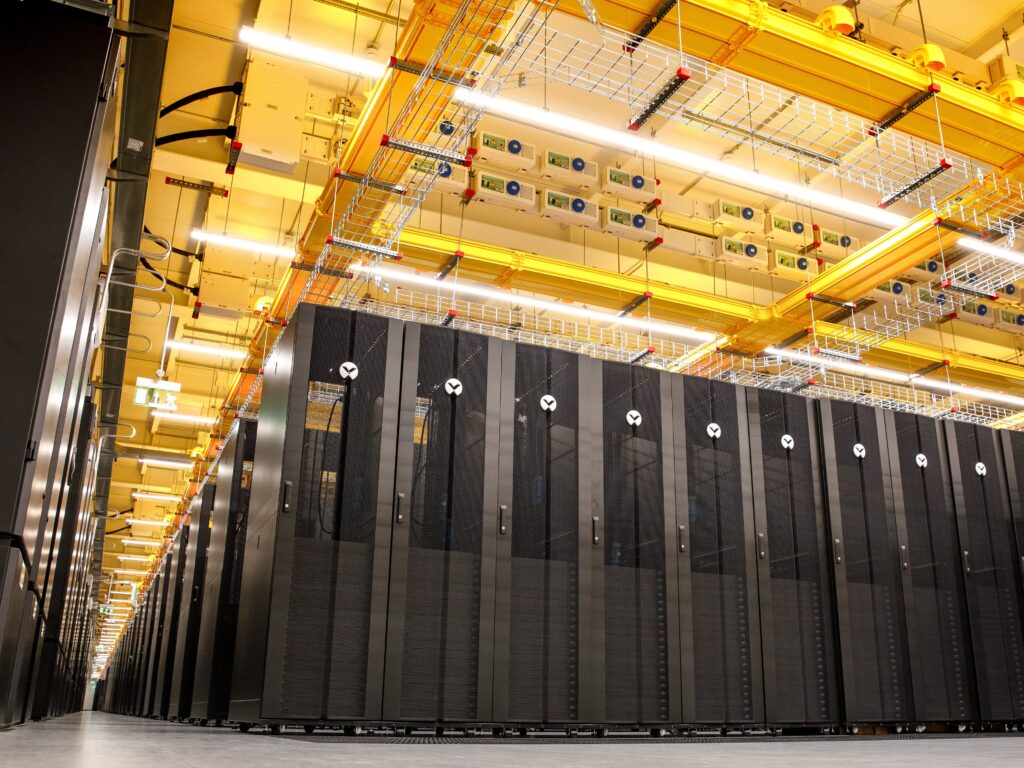 Why is this so important? Because human factor is the primary cause of all downtimes at the data centres, thus the competence of DC engineers is of critical importance.
As one the leading commercial data center operators in Russia, IXcellerate is always on the lookout for the best talent and spares no expense on training.  This year our company has introduced new coaching programs with even more initatives to come in 2023.
Another reason why building in-house DCs is less cost-effective is the pandemic. Affecting almost all supply chains across the world, it disrupts the equipment delivery, slowing down a lot of construction projects. And it costs a lot of money. So as result only those companies who can not only build a corporate data centre, but also have ample human and time resources can commit to it.
The transition to a hybrid computing model in Russia is comparable to global trends, but the pace of migration to clouds and external data centers is constrained by limited supply on the local market. The corporate IT load of Russian customers is constantly growing, almost 90% of all IXcellerate installations by the end of 2021 exceeded 8-10 kW per rack. Most likely, in the next year, Russian companies will continue to host part of their IT infrastructure on external resources. – Andrey Aksenov, IXcellerate CEO.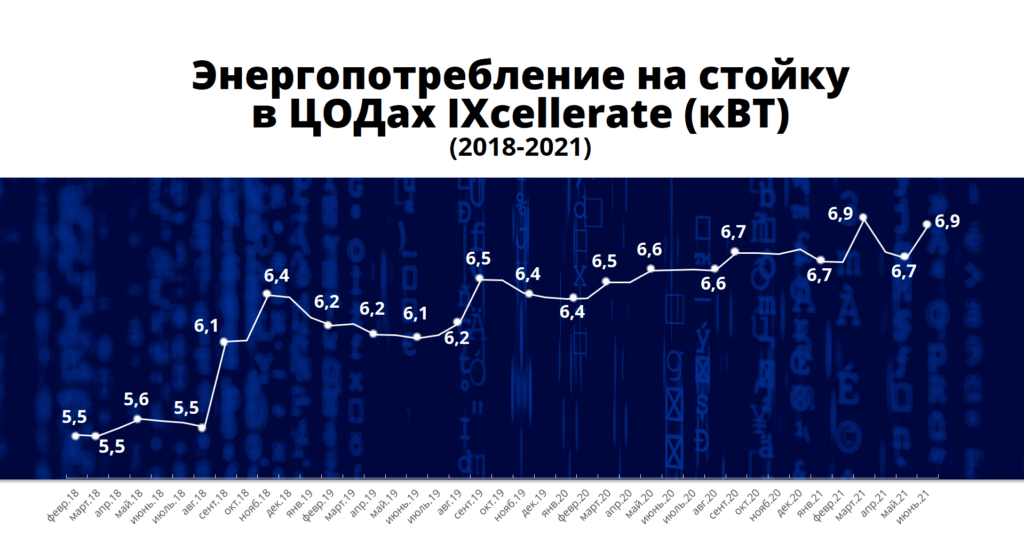 The main points of the study:
Migration to the cloud and the use of outsourcing (Managed services) are accelerating, colocation services and hybrid IT are still in great demand. Hyperscale cloud services are a key part of this process.
More than 77% of respondents believe that the principles of sustainable development (ESG) are now even more important than before the pandemic. This reflects a situation of increased demand, possible restrictions or delays in resolving operational issues, as well as public attention to accidents and data center outages.
Comparing the costs of building new data centers, Andrey Aksenov notes that some increase in unit costs per 1 MW of power is expected in the near future:
Delivery times for complex engineering equipment have indeed increased over the past 6 months, but the company manages these risks according to accepted ESG principles, using local suppliers where possible, on the one hand, and entering into strategic long-term partnerships with global vendors, on the other.
The majority of survey participants (44%) believe that data center construction costs (in USD/MW) will remain unchanged over the next three years. Skills (45%), land value (41%), regional tax incentives (34%), and use of off-site construction (30) are considered the key cost drivers for data center construction over the next three years. While skills top the list, labor costs play a much smaller role. This speaks to the high cost of finding and retaining the right staff.
Most of those surveyed say they have not yet seen critical problems in supply chains, but disruptions are already being recorded. Often these are small components, the lack of which can slow down the process of commissioning the entire data center. The waiting times for orders have increased.