Department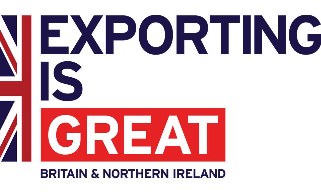 for International Trade (DIT)  webinar

IXcellerate is invited to speak
Personal data protection legislation in Russia
 Tuesday 31 January 2017 at 10am (GMT)
This webinar provides information and practical insights into personal data regulations in Russia, an area which can be a complex one for overseas businesses.
It is aimed at companies who'd like to know more about the legislation and how to comply with it – those involved in online transactions with Russia for example, or ICT companies working or planning to work there.
You'll hear an update from a Moscow-based data centre provider.
A legal advisory services company will also provide more details on the practical aspects of the country's personal data protection principles.