The stunning news about the fusion energy development has recently appeared.
Researchers at the Lawrence Livermore National Laboratory in California conducted the experiment using a small bead of hydrogen plasma and the world's largest laser. Scientists revealed the net energy gain from fusion for the first time by using 2.05 MJ of energy to start a fusion reaction and generating 3.15 MJ of energy output.
Theoretically, thermonuclear fusion can solve many energy problems. It is environmentally friendly (leaving no radioactive waste or hydrocarbons traces) and economically beneficial. A small amount of energy can be supplied to multi-storey buildings for centuries.
The final tests will show the prototype safety level, because such generators must be placed at the maximum distance from people living. IXcellerate experts agree that it is too early to draw conclusions about a revolutionary breakthrough in the new power source emergence terms.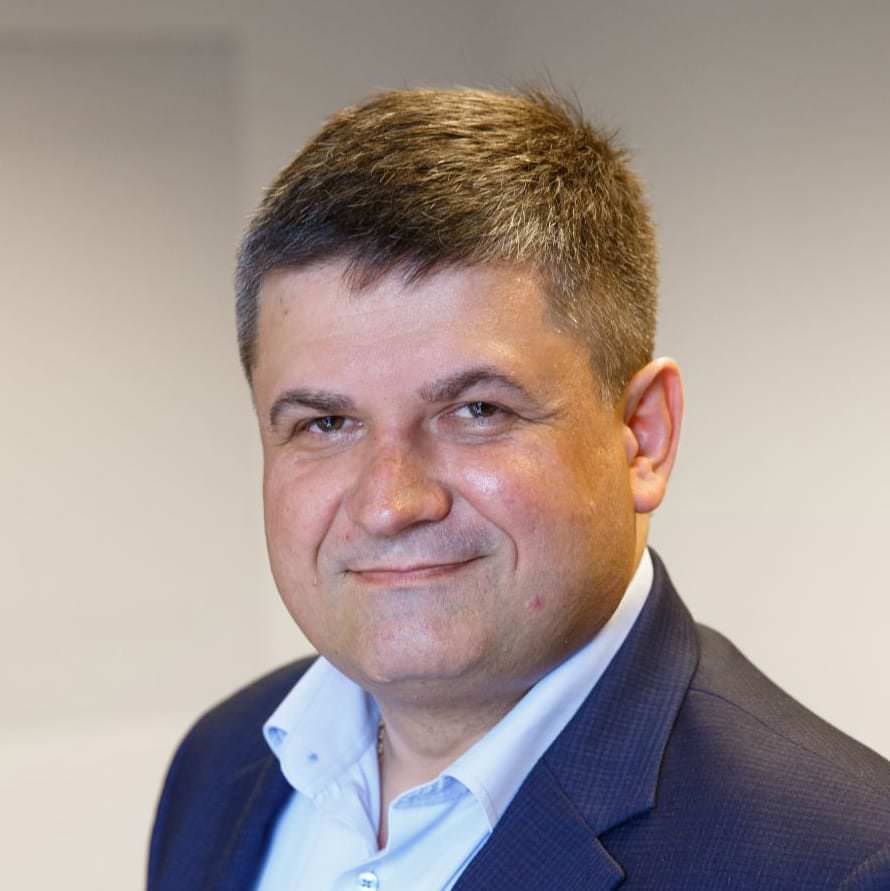 «People compare this experiment with burning wood to make coal, and then generating electricity in a power plant which burns such coal. In 30 years, we will probably see the first thermonuclear fusion power plants, and if all goes well, the fusion reactors implementation will undoubtedly affect the data centers industry».
Sergey Vyshemirsky, IXcellerate CTO.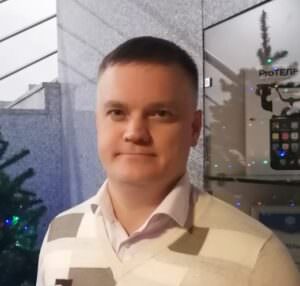 «It may take time when results' testings will turn into a technical solution that can be implemented and used to power data centers. Generating companies will benefit more than end users. This new power type can have different capacities depending on the first prototype, for example, if the generator power is less than 100 MW, fusion results are suitable. The MOX fuel development potential can act as an alternative, but of course the fusion research results may eventually affect the global economic model and reduce our energy bills».
Andrey Kuzhir, IXcellerate deputy technical director.