IT provider Positive Systems has relocated its server infrastructure to the MOS1 data center at IXcellerate's North Campus.
Positive Systems offers a wide range of IT Services to medium and large enterprises, including global and local brands, manufacturing plants, pharmacies, dental clinics, system integrators. Positive Systems' infrastructure was colocated at several data centers but the company was forced to quit due to frequent technical problems and unpredictable pricing policies.
When selecting a new site to deploy the infrastructure, the provider took into account multiple criteria. The core ones were high reliability, excellent reputation, redundancy and the possibility to switch communication channels without physical relocation of the server. The final arguments in favor of IXcellerate were the cost of services and the Remote Hands option, since 90% of the company's employees work remotely.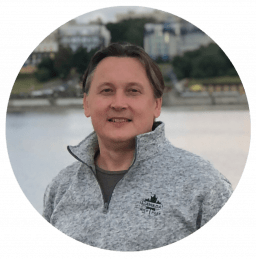 We have realized that the premium service offered by IXcellerate is available not only for "giants" but also for small and medium businesses. Following our thorough tender procedure, I can confidently state that we have chosen the best data center in Moscow
Konstantin Kirsanov, CEO of Positive Systems.
The MOS1 data center that met all of the above requirements was then inspected by the Positive Systems' team. Organized DC tours had broad agenda, including the technical infrastructure overview, security checks and operational policies audit, connectivity evaluation and visits to the Meet-Me-Rooms with 50 carriers present onsite.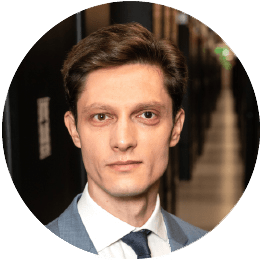 Every IXcellerate customer is of highest importance to us regardless of its size and country origin. We are ready to provide equally high service standards and customized solutions to any company, which is officially working in Russia. Our benchmark – flexibility and long-term partnership, which is core during the negotiation process. We aim to find the best colocation solutions independently of how many racks the customer needs at the moment – one or a thousand. Digital growth and scalability is our common mission.
Andrey Aksenov, CEO of IXcellerate