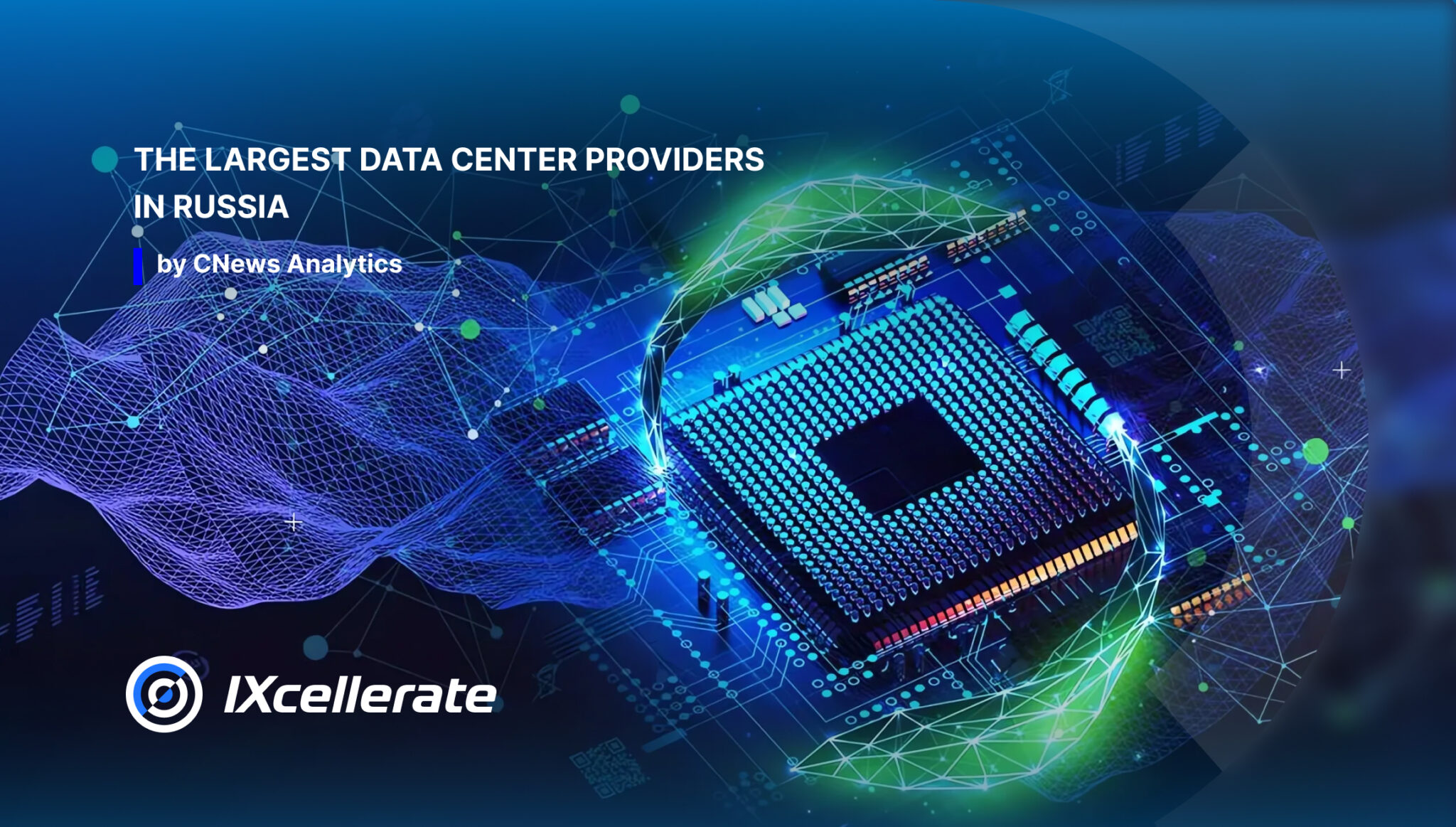 IXcellerate is named again among the TOP-3 largest data center providers in Russia.
The company has maintained its leadership positions in the rating with the following 2022 results:
2nd place – in terms of total power (97.7 MW);
3rd place — by the number of racks (5,443);
4th place – in terms of revenue (4,889,968 thousand rubles).
Changes in the global economy in 2022 stimulated the restructuring of the Russian data center market.
Key focus was paid to the import substitution and building up local expertise in the field of new engineering solutions. The commercial data center market in Russia demonstrated positive dynamics in terms of new racks' commissioning and total power capacities connected to facilities.
According to Cnews Analytics, 5500 new rack spaces were put into operation in 2022, including the commissioned IXcellerate sites located in the North and South campuses (MOS4 and MOS5).
The total rack capacity of TOP-30 largest data center providers in Russia increased by 14% and reached 52,000 racks by the end of 2022.
The annual revenue of the 15 largest data center providers in 2022 grew by 29% and reached 73 092 388 RUB.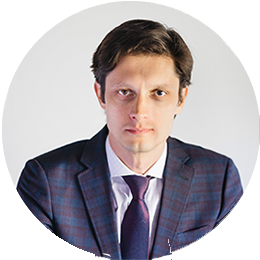 «High growth rates were driven by local digital demand and active construction and commissioning of new DC facilities».
Andrei Aksenov, CEO of IXcellerate
The total power supplied to the largest data center operators' facilities increased by 22% in 2022 driven for solid customer demand for high load racks (15kW and above). For example, new IXcellerate data centers can provide colocation of up to 30 kW per rack.