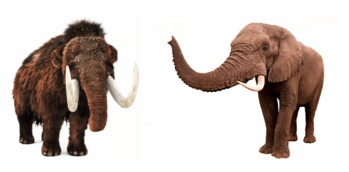 Author: Guy Willner
Happy New Year – heri ya mwaka mpya – с Новым Годом!
Kenya and Russia are a strange mix but that's what spices up our lives. I've spent over 20 years building teams that build the Internet in many different places, learning all the way about how the lives of people from different cultures and histories intertwine whilst keeping connected with their roots.
Where we come from is as important as where we are going – I personally feel it's important not to forget that as it provides a sound psychological and moral foundation to my life. Respecting other people's roots is also an important part of my approach to business.
2020 was a tough year in many respects but I won't dwell on that apart from saying that despite the challenges my Moscow and Nairobi teams did a lot of prep work for 2021, which promises to be a very big year for both.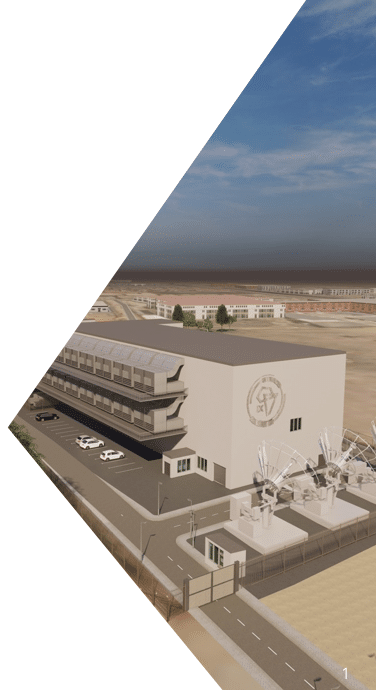 2021 is a year where our IXAfrica project takes flight, building East Africa's first Hyperscale-Ready datacentre campus. After a 4-year search we secured our new elephantine campus on the Nairobi-Mombasa road late in 2020. We're now busy ordering and planning for Phase 1 whilst we open up the equity structure for additional finance partners as this project will be far bigger than we initially planned, now aiming for 42.5MW, needing around $250m over a multi-year period. Peering and ecosystem will be the other two components beyond hyperscale on this campus and we are working hard on both.
First indications from hyperscalers are very encouraging and we are beginning to share our Stage3 designs with potential clients from US and China primarily.
IXcellerate in Russia will also be very big in the news as we are shortly to start work on our new (you guessed) mammoth technopark in South Moscow which is rumored to be Europe's largest datacentre campus.

Securing a clean title with all relevant environmental and planning and usage permissions in Moscow is tough at the best of times – it took us 3 years to identify and close this project – but that's what our clients pay us for. And yes, we'll be raising a big chunk of change to start building that one out – some test-fit analysis got us to over 150MW so you can guess how big the land plot is and what sort of capital that will need.
Our Eurasia Peering business is a fun part as we have a lot of latitudes to play around with this concept during 2021 and 2022. It is now a very big player in the carrier-neutral Internet Exchange space and, though that might not mean much to many, it's direct access to the soft underbelly of the Internet itself and gives us great kudos as a technology team.
None of these projects would be successful or enjoyable without all the people involved in their creation and development – the human element is really what business-building is all about and that's where I find the fun (and satisfaction) is.
Lastly, I do hope we can get out networking again as I miss the long bar-side conversations about tech, geopolitics, finance and family that seem to last into the small hours at some of my favorite conferences!
kwa heri! Всего хорошего!