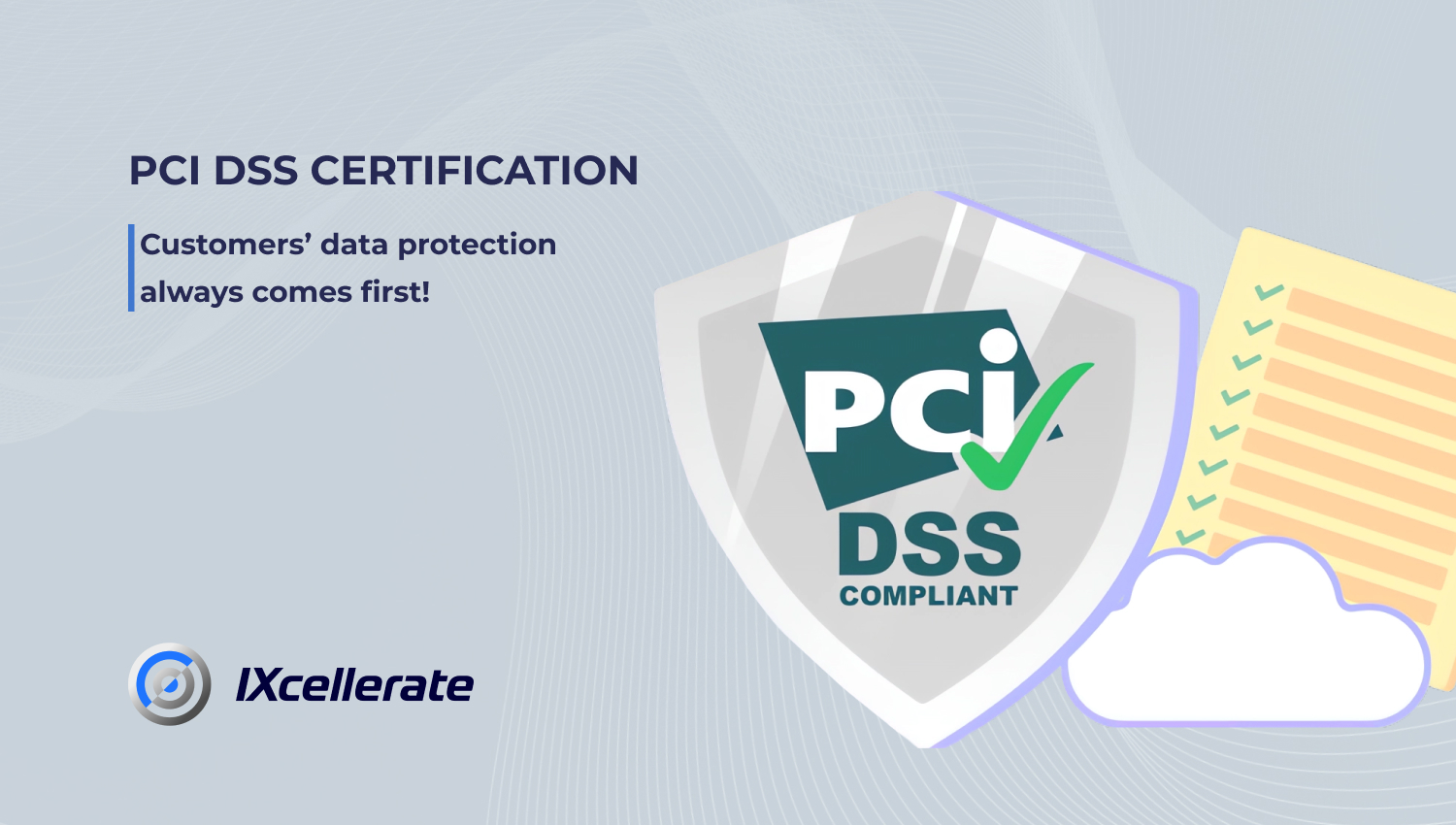 PCI DSS certification: customers' data protection always comes first!
Our company has been audited and prolonged its PCI DSS 3.2.1 compliance certificate, which confirms that IXcellerate meets all global industry payment processing standards and legal requirements.
PCI DSS certification determines compliance with more than 250 specific technical and organizational requirements that ensure the secure processing of payment cardholder data, its transfer and storage in the IT systems of various organizations as part of their business processes.
The PCI DSS 3.2.1 certificate allows companies that accept payments by bank cards to place their IT systems in IXcellerate data centers, where comprehensive protection of user data is guaranteed.