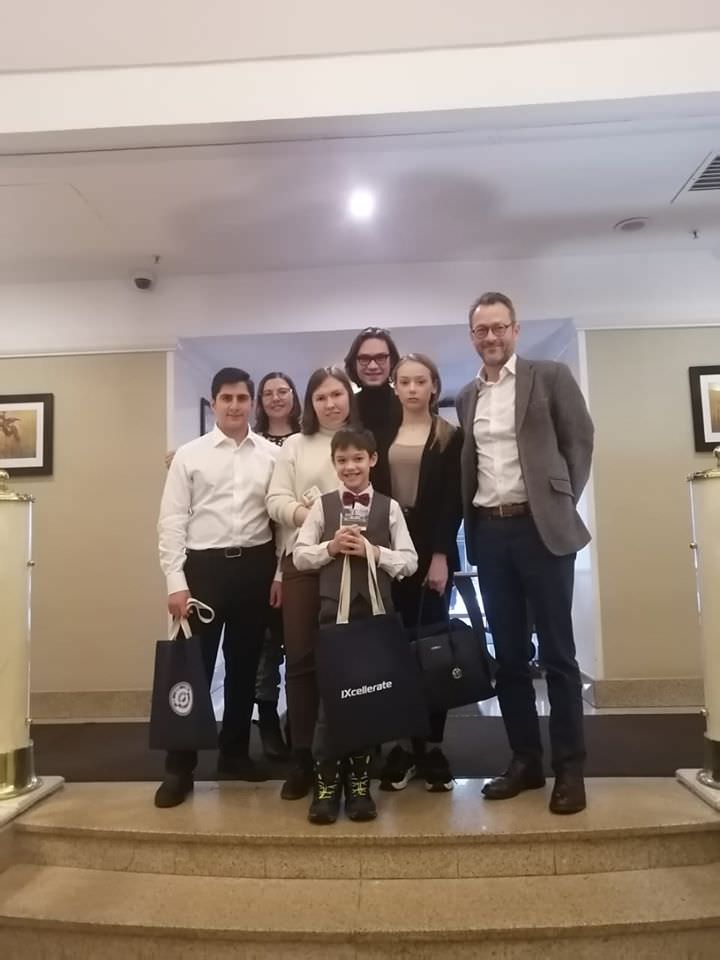 Here at IXcellerate we are committed to do good deeds every year, be it supporting students from low-income families in Russian regions, pushing our green programs or helping save the Amur tiger.
Today, despite the global coronavirus pandemic and crumbling economy, or rather – driven by it – we feel the need to continue to uphold our values and traditions. Together with our friends from the Charity Fund Sozidaniye IXcellerate provides monthly scholarship to the talented children from all across Russia. We keep in touch with them and our rare but fruitful communication with some of them is always a highlight in a daily routine. Children write us letters, talking about their successes and achievements, send us photos and videos and, occasionally, even come visiting us. Such form of gratitude is extremely heart-warming and simply the best. Our staff members take it even further by committing to maintain a continuing contact with the students, exchanging ideas, articles, books and inspirations.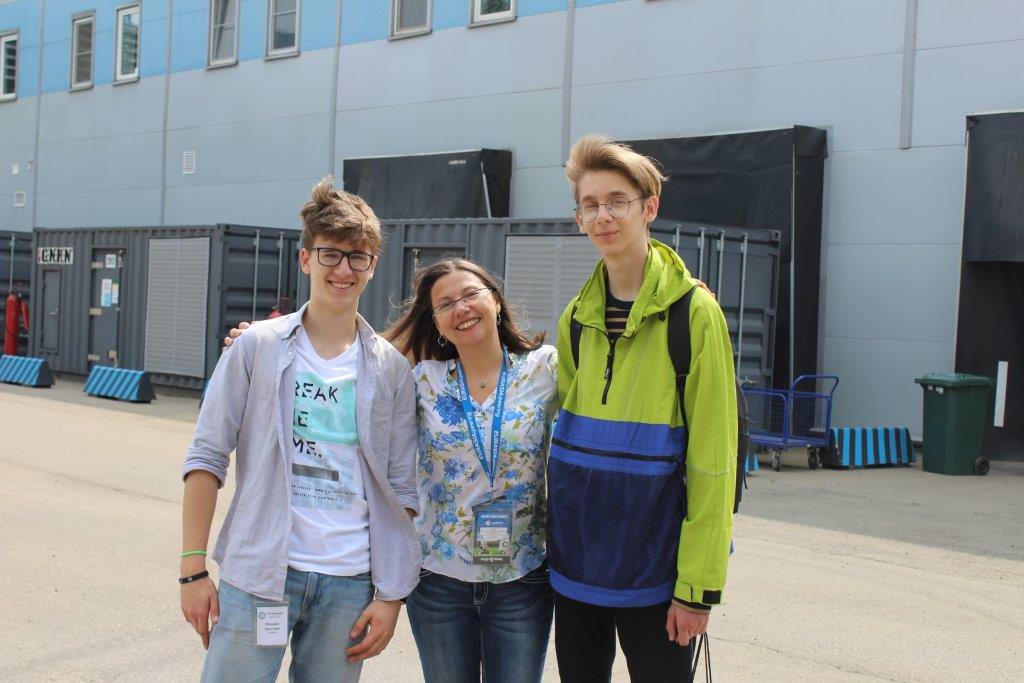 In these difficult days for all of us, we send greetings to all our friends, and we wish you good health, optimism and success!
We remind you that you can send your letters with wishes and questions to us by e-mail at info@ixcellerate.ru. We will carefully review all your requests and try to help you.
Stay strong, stay safe and stay at home.
Yours, IXcellerate team