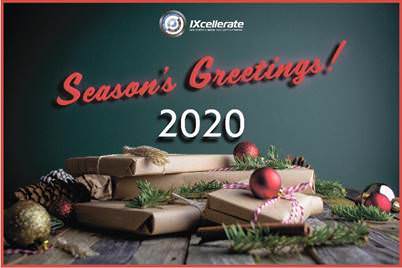 Dear friends and colleagues!
Because of our continuing partnership, the tradition of doing good deeds has become an integral part of IXcellerate's culture. 
While we are proud of our joint achievements, IXcellerate is also committed to giving back to Russian community. Next year we will continue to grant scholarships and support talented children from low-income families across Russia together with the charity fund "Sozidanie". We also made a donation to the World Wildlife Fund to help preserve the Amur tiger: an endangered species of tigers from Siberia, whose population has been in decline.  
We thank you for being a part of this initiative, for protecting Russian nature and give kindness to those lacking it the most.
May the upcoming year bring joy, health and prosperity to you and your loved ones!
 With festive regards,
IXcellerate team