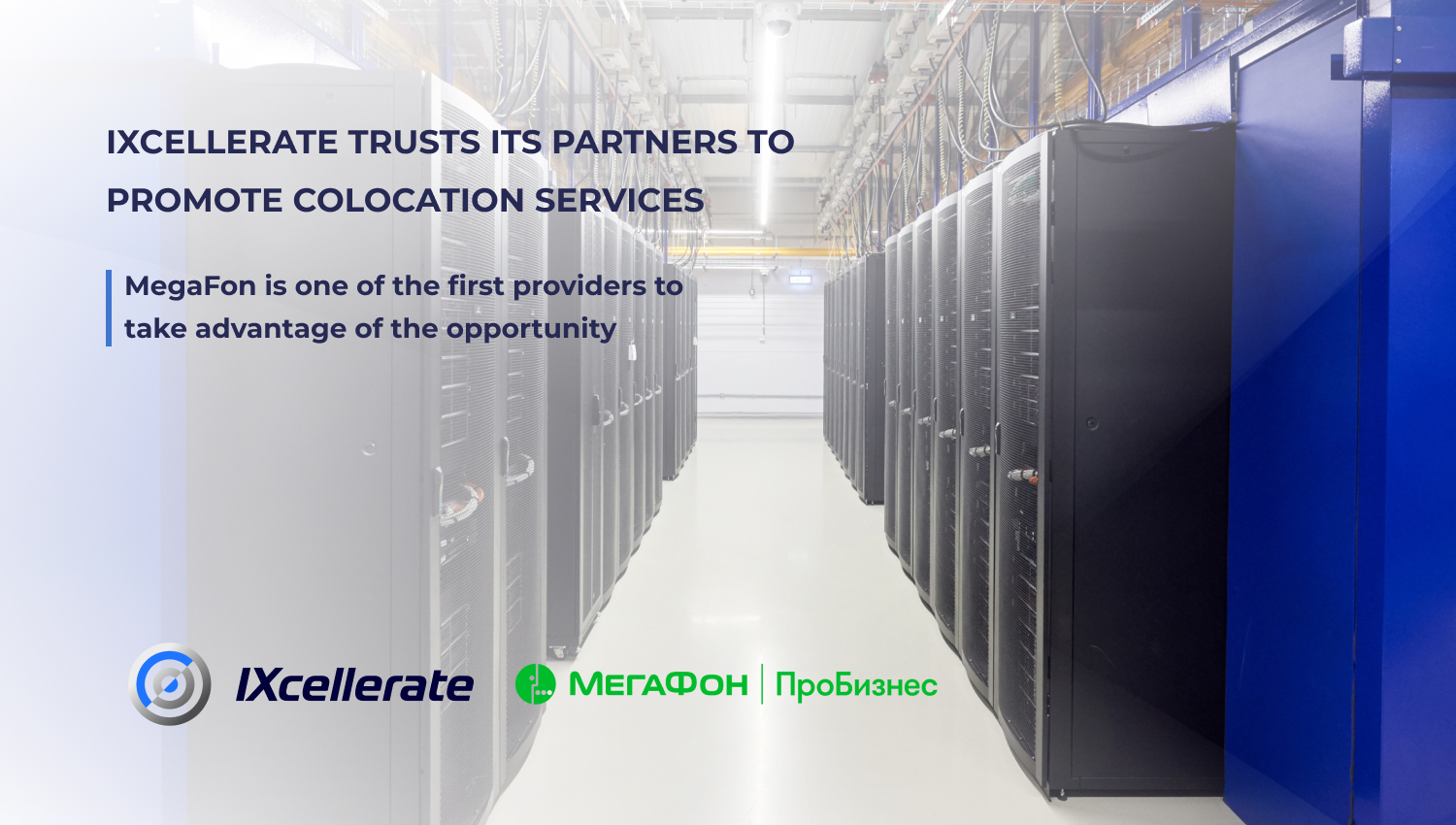 IXcellerate, leading operator of commercial data centres in Russia, is growing the ecosystem of its South Campus and its relationships with key partners. The effort has several streams:
Sign-up of major carriers that set up their points of presence at the MOS5 data centre. A year after the launch of the DC, the network ecosystem of IXcellerate's South Campus boasts more than 10 communications service providers.
Expansion of the existing telecom hubs, which enables IXcellerate DC customers to access the fullest service catalogues and benefit from higher speed of data transmission.
Trust partners to promote colocation services at IXcellerate's data centres.
MegaFon was among the first mobile operators to scale up its presence and open a new point at IXcellerate's MOS5 data center. The relationship between the companies dates back to 2020, when MegaFon set up its communication hub at the MOS1 data centre at the Moscow North Campus. Two years later, the telecom provider united its PoPs and integrated them into a trunk network, which is used to provide dedicated and virtual communication channels with a guaranteed bandwidth from 64 Kbps to 10 Gbps.
The equipment hosted makes it possible to connect services with stringent requirements for network reliability and at a speed of up to 800 Tbps. Based on the traffic profile, MegaFon offers three data plans: from real-time transfer with zero latency for corporate information systems and applications where packet loss is critical or delays are acceptable in the presence of high-priority traffic.
Under the contract, MegaFon can also offer colocation services at IXcellerate's data centres to its customers in Moscow. This opportunity means that corporate customers of the telecom provider will be able to undertake ambitious digitization projects, set up and scale up their IT infrastructures at highly reliable Tier III data centres. Whoever is the sales counterpart, any DC customer gets a contract with a single service level and redundancy for all critical components.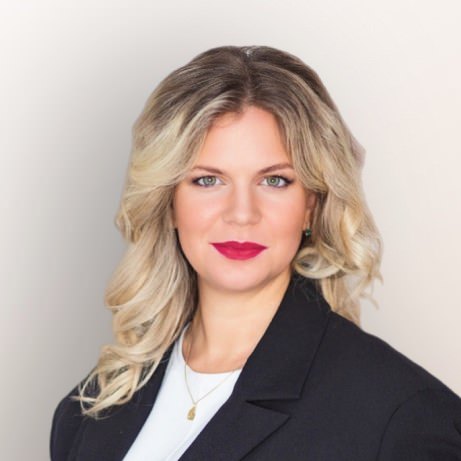 «Hosting IT infrastructure of customers of national carriers is a big plus for any commercial DC. But this does not mean that any company is eligible to promote colocation services at our DC. For this, a would-be partner must have impeccable reputation, understand the market landscape and know the core engineering systems that ensure service reliability. MegaFon meets all of these criteria.
We can assure our trusted partners that space will always be available for their customers' equipment. We keep bringing new capacity online, which makes it possible for all DC residents to launch new digitization projects and scale up their IT resources without any limitation.»
Anastasia Neumann, Commercial Director at IXcellerate.