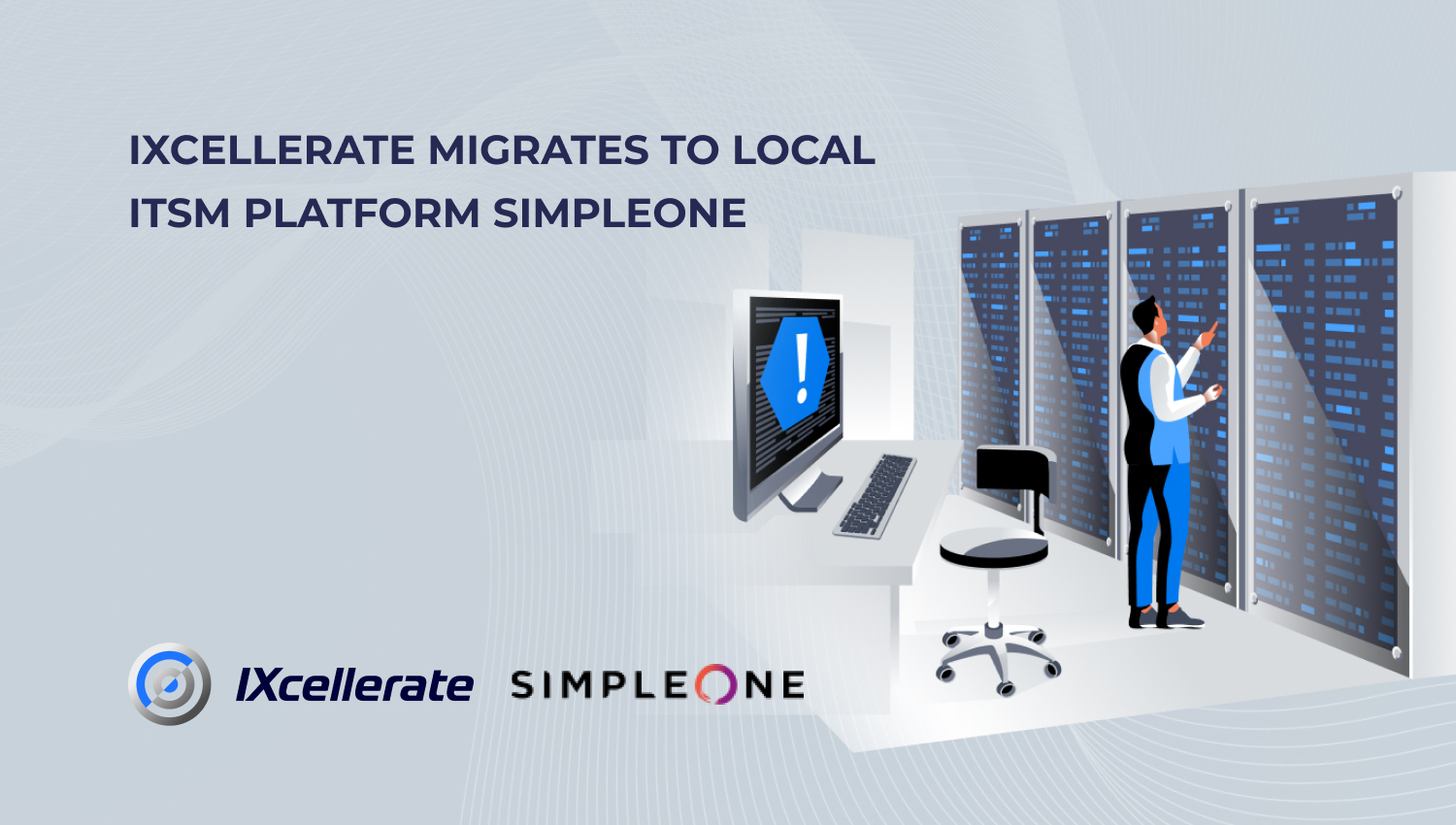 IXcellerate, leading operator of commercial data centres in Russia has migrated to a local ITSM platform, SimpleOne. The system allows the company to create its own platform for management of IT services. Now all communications between DC customers as well as in-house users and the company's IT department are conducted and recorded through this platform.
The new system, named IXcDesk, integrates an external portal for customers and an enterprise portal, to which are connected the customer service units and IT, sales, accounts and HR departments. The total number of users is over 1,500.
Before, IXcellerate used an ITSM system from a global vendor, which was designed to support customer service. The decision to change the platform had been long in coming: the management was unhappy with its limited customization options. In 2022, the arguments for migration were boosted by sanction risks. In the end it was decided to build a new full-scale ITSM system on a Russian-made product.
To choose a platform, IXcellerate experts did a market study and opted for the SimpleOne solution because of its broad functionality, modern interface and user-friendliness. Access to and use of the system are organised through a browser, which doesn't require client-server installation.
The switch has helped to expand the functionality of the customer support portal, which has made it easier to communicate with DC residents and with in-house service desk alike. The project included the creation of a fully-fledged IT service directory for in-house users, which contains performance standards and enables custom configuration of each IT service. Now the performance of IXcellerate's in-house functions is monitored on an equal basis with the external ones: all employee requests are structured and monitored through IXcDesk. These transformations have made the process of request submission, processing and closure more transparent and predictable.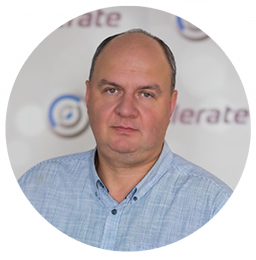 «User comfort has always been of paramount importance for us. We live and operate to international quality standards, and if we see the slightest risk to the smooth operation of our services, we make every effort to eliminate it. Whatever happens beyond the walls of our data centres, customer service must remain impeccable, no buts about it. Migration to SimpleOne is our next step towards this objective. And this choice is quite reasonable: we have found a full-featured, reliable and easily configurable solution that helps us improve the customer service quality on a continuous basis.».
Vyacheslav Komissarov, IT Director at IXcellerate.
The project took about six months to complete. The platform switch was gradual, without service downtime or interruption. All customer enquiries were processed normally. The next stage of the IXcellerate project provides for configuring the functionality of the customer account login an contract profile, expanding the configuration management database (CMDB) and integrating SimpleOne with other corporate systems.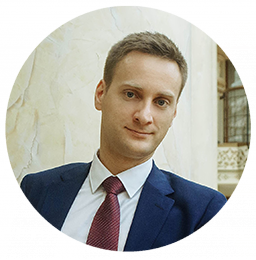 «It is gratifying to see our customers acquiring a taste for SimpleOne solution: having tried it on a process, they develop a desire to automate as many processes as possible, and not necessarily IT-related. SimpleOne enables the implementation of the one-stop service principle».
Sergey Chukanov, general director of SimpleOne