And plans to build the biggest commercial data center campus in Europe.
IXcellerate, leading commercial data center operator in Russia, announces the official launch of MOS5 – company's first data center facility in the new Moscow South Campus. The campus is located in the Biryulyovo district spanning 14 hectares.
The first phase (out of five) of the new data center is ready to house 1516 racks powered by 17 MW via a double redundancy scheme. All rack spaces were purchased by the customers during the construction stage. These clients include banks, large online retailers and other companies processing large amounts of data. The IXcellerate team has already begun construction of the second phase of MOS5 with 836 rack spaces, more than 75% of which too have already been reserved by existing customers. Full commissioning of all five phases of MOS5 is scheduled for 2024, which will bring its total rack space capacity to 4722 with 64 MW of power. MOS5's total footprint is 18.500 m2.
IXcellerate's MOS5 data center is designed to meet all Tier III requirements to provide complex, tailor-made colocation solutions including high-load installations with up to 20kW per rack. MOS5's data halls allow for various-sized IT footprints: from just several racks to hyper-installations with their own dedicated area of 2+ MW of IT load. Service availability is guaranteed at a level of at least 99.982%. The guaranteed response time to customer requests is 30 minutes, but the actual time does not exceed 10 minutes. Remote technical support services are provided in Russian and English languages ​​24x7x365. Quality indicators are backed up by the PCI DSS and ISO 9001:2015 certificates.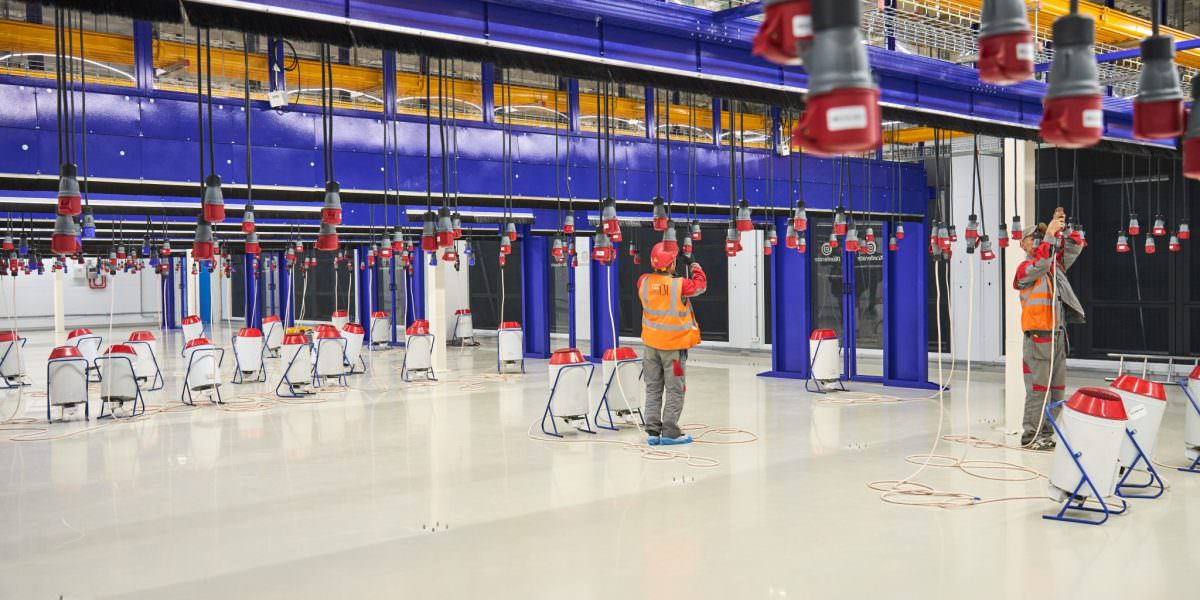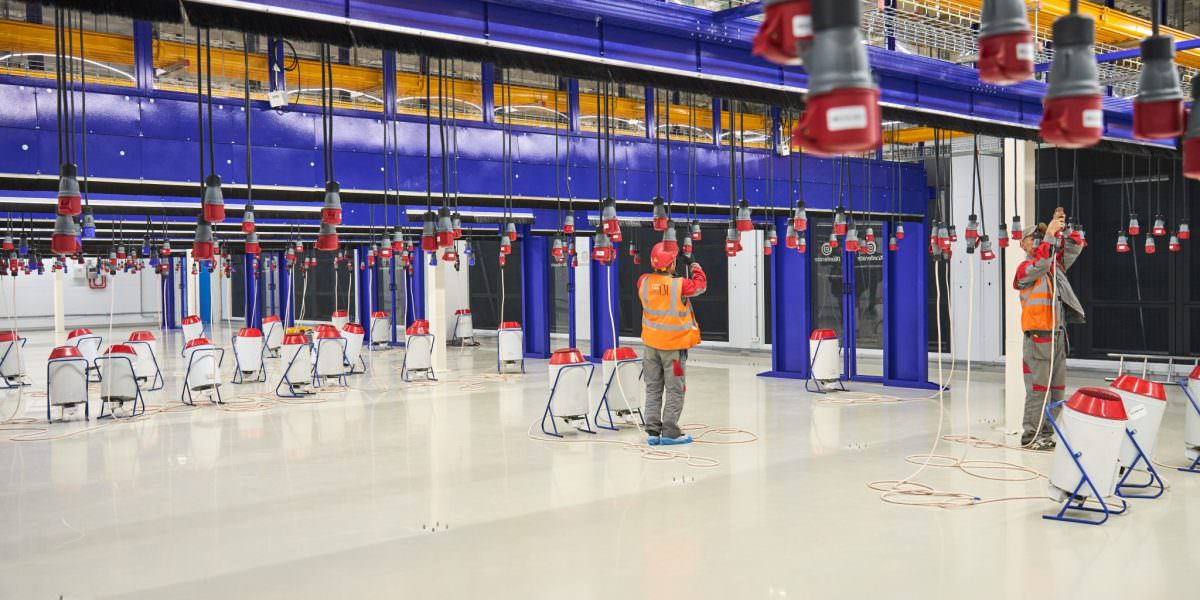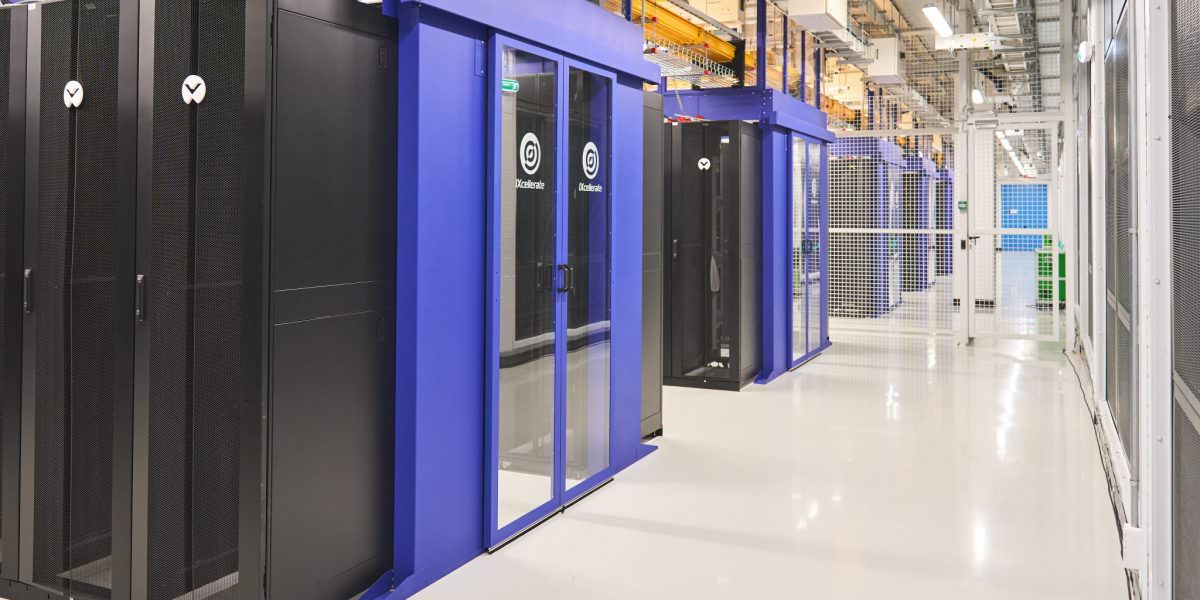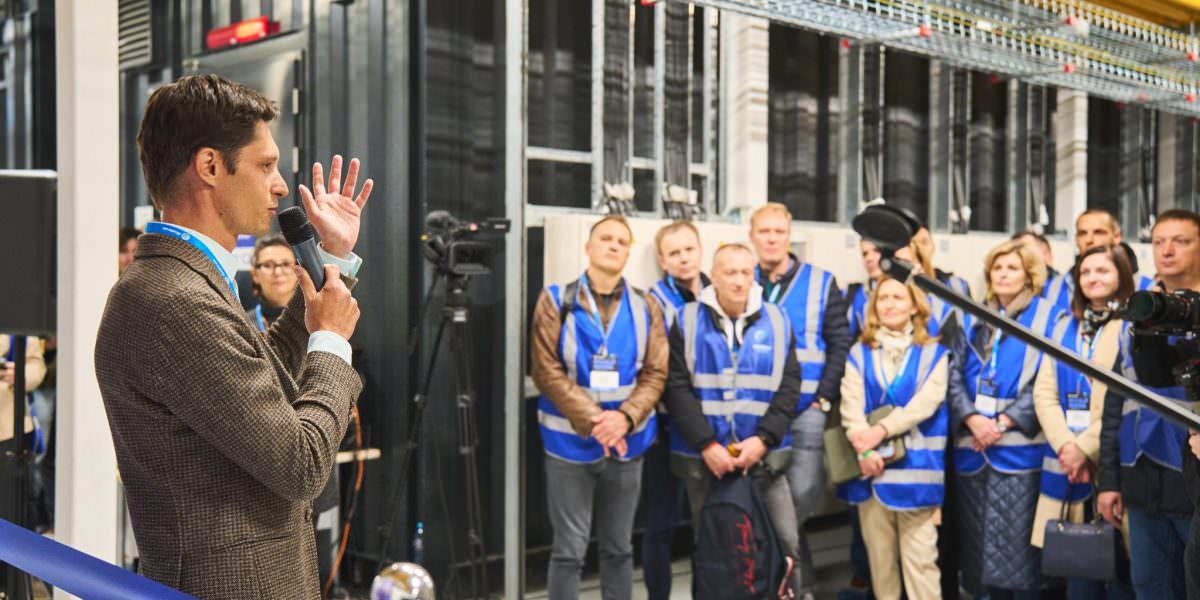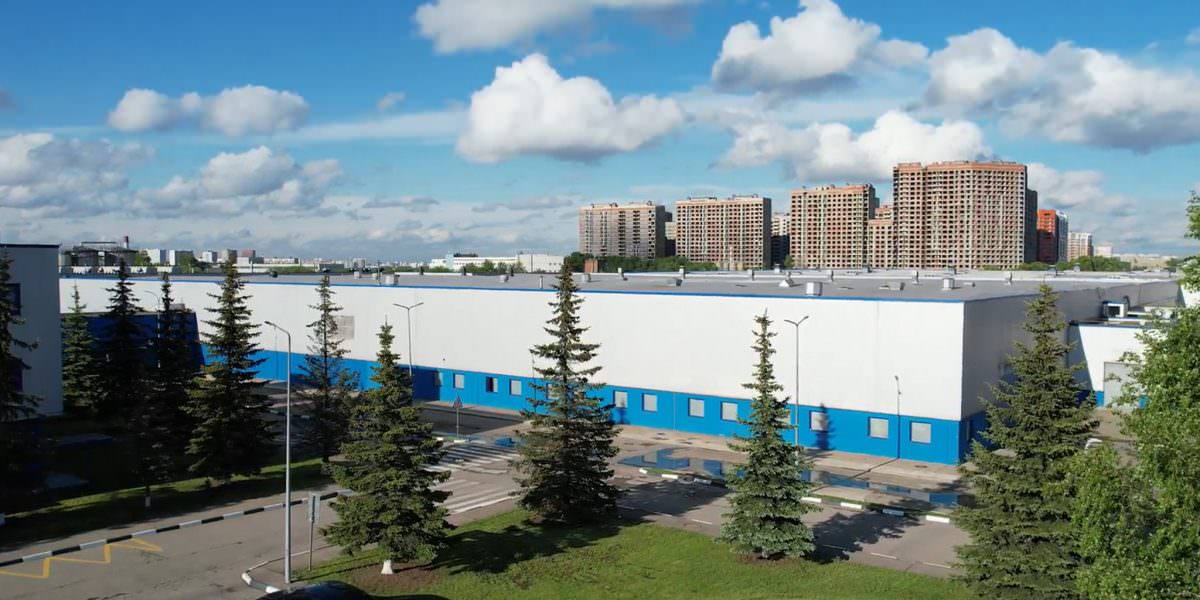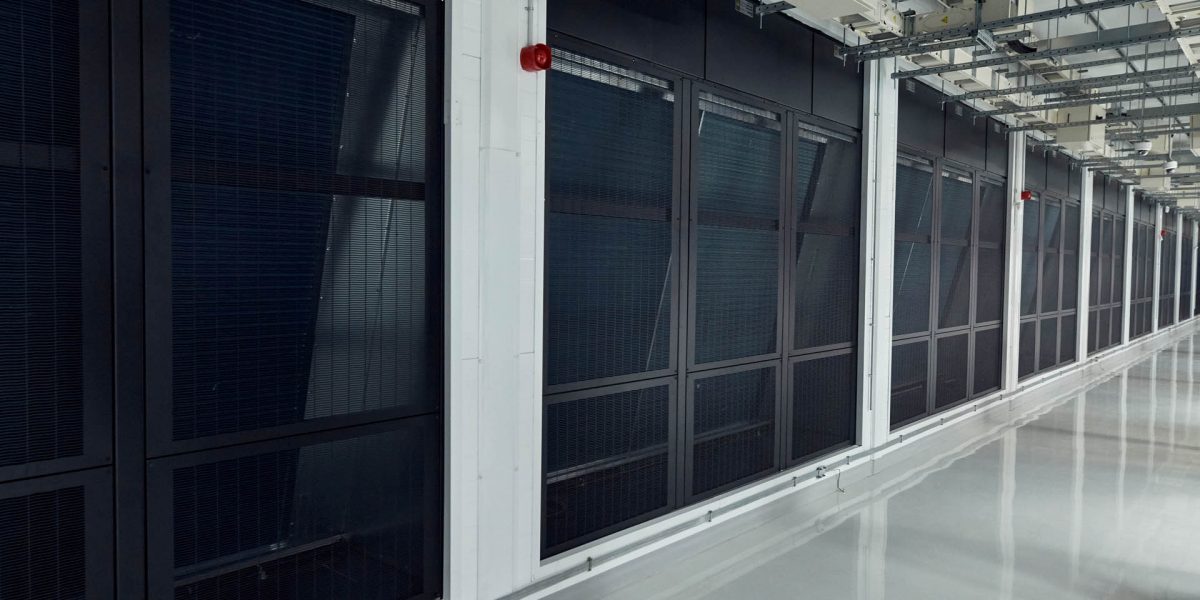 During the construction of MOS5 we used some of the best technologies and engineering practices in the data center industry. One of such examples is the LSV (Low Speed ​​Ventilation) cooling system, known also as a "cool wall" technology, which does not require the implementation of a raised floor. With direct blowing and hot aisle containment, it minimizes cold air loss and delivers nearly double the cooling capacity and 30% less power consumption than most precision air-cooled air conditioners.
No less unique is the 6-level physical security of the facility. In particular, the data center modules themselves are located inside an outer containment, effectively becoming a 'data center within a data center', further increasing its robustness; a biometric Face ID recognition system is guarding access to the data halls and engineering sectors in addition to a system of mantraps and turnstiles. All is monitored through 24-hour CCTV cameras, and some parts of the data halls even feautre motion sensors.
As for the fire safety, the building is equipped with early smoke detectors coupled with an automatic fire extinguishing system, which is a combination of a safe gas agent NOVEC 1230 and distilled water-mist system.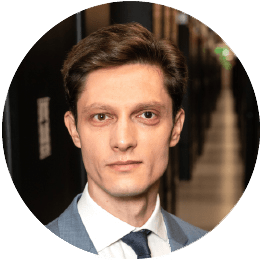 «Digitalization in Russia continues, and the demand for data processing services is constantly growing, especially recently. This means that we must constantly increase our capacity and be one step ahead of the market in order to provide Russian companies with business continuity and high-quality service in any situation. All strategic goals of IXcellerate remain, we are launching new facilities on a clearly defined schedule and are going to stick to our plans. Our priorities also remain the same: reliability and safety, quality control, customer focus and business transparency. We continue to build, in our opinion, the best data centers in Russia».
Andrey Aksenov, CEO IXcellerate
MOS5 is incorporated in IXcellerate's unified telco system: with three cable duct entries it is connected by optical backbones to the North Campus via two independent routes, thanks to which its customers can connect to any of the IXcellerate partner telecom service providers, as well as to the traffic exchange platform Eurasia Peering IX.
Today, both IXcellerate campuses offer a total of 5000 rack spaces. In the period from 2022 to 2031, the company plans to expand both sites by building five more new facilities and maintain its position in the TOP-3 players in the Russian commercial data center market. Over the next 10 years, the IXcellerate ecosystem will include 8 data centers, and the South Campus, when fully commissioned, will become the largest data center site among neutral commercial data center operators in Europe.