On October 3, 2019, IXcellerate will be holding the grand opening of its second data center, Moscow Two, which will house the largest single-volume data hall in Russia. The launch signifies a milestone in the company's history and is a key event on the Russian commercial data center market.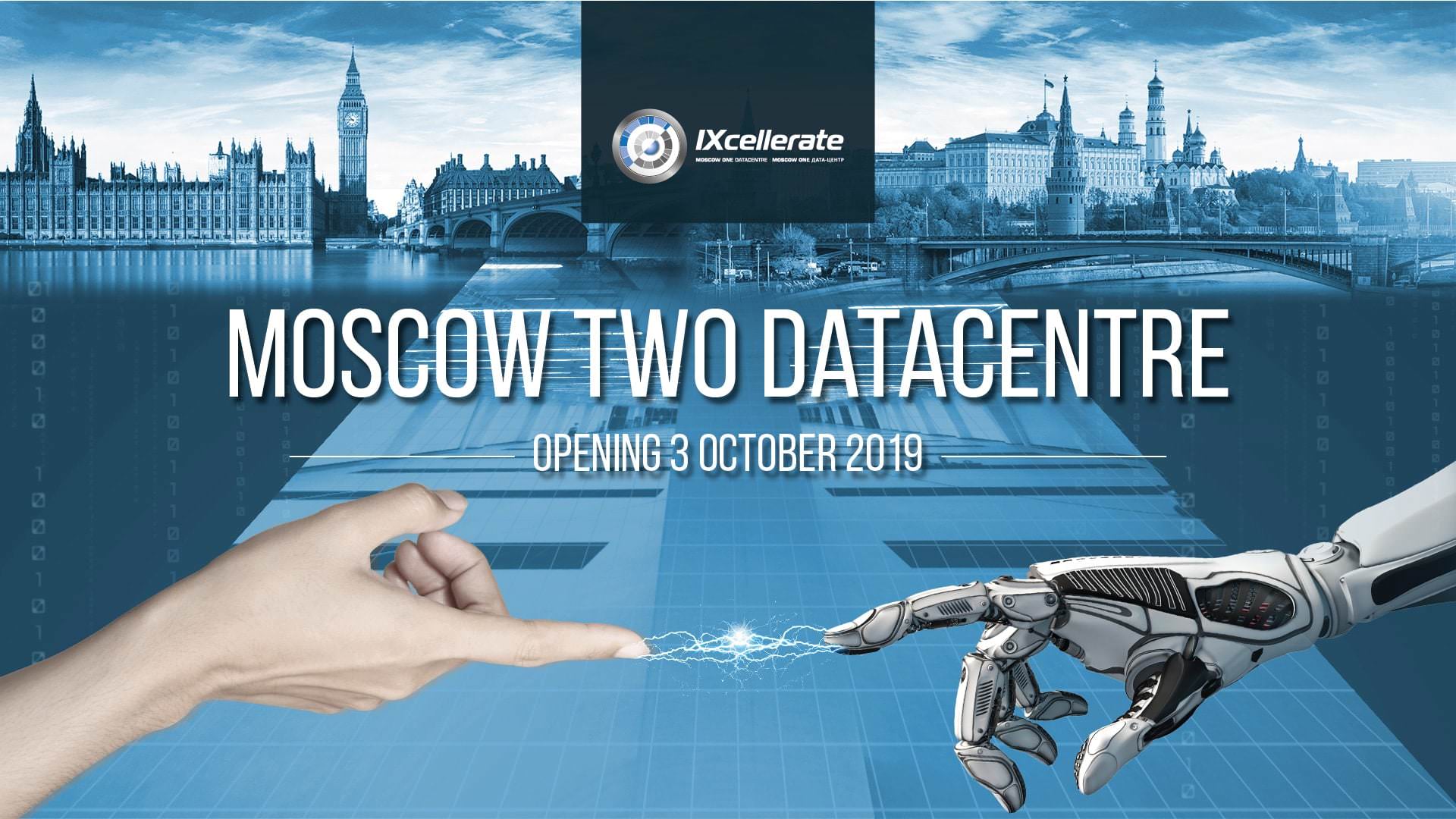 The commissioning of the new facility brings IXcellerate's total rack capacity to 3315, placing the company in the Top-3 of largest domestic data centers.
The successful development and rapid growth of IXcellerate, a Russian company headquartered in London, which managed to attract significant international funding, has a positive impact on Russian business cooperation with the global community. His Royal Highness Prince Michael of Kent has agreed to support the momentous occasion and will attend the ceremony personally to promote the Russian-British partnership.