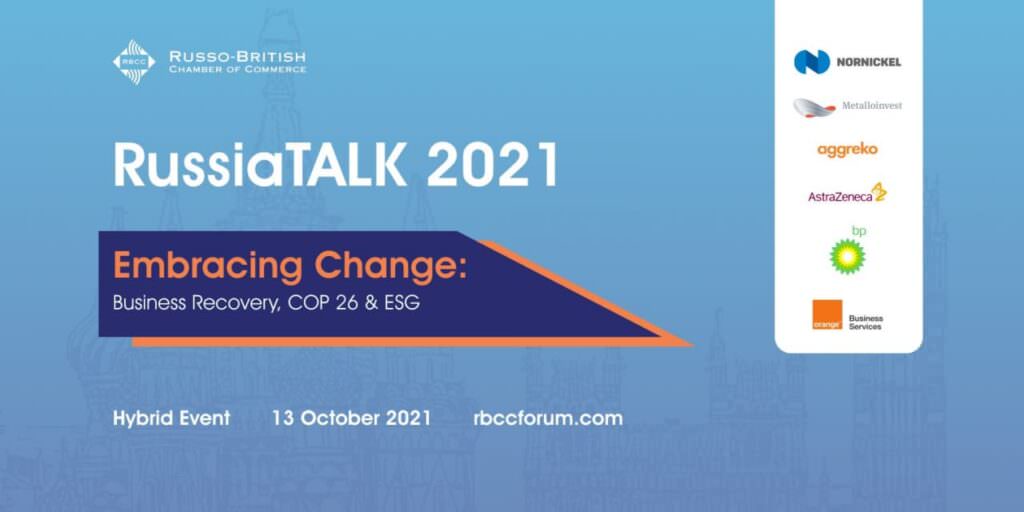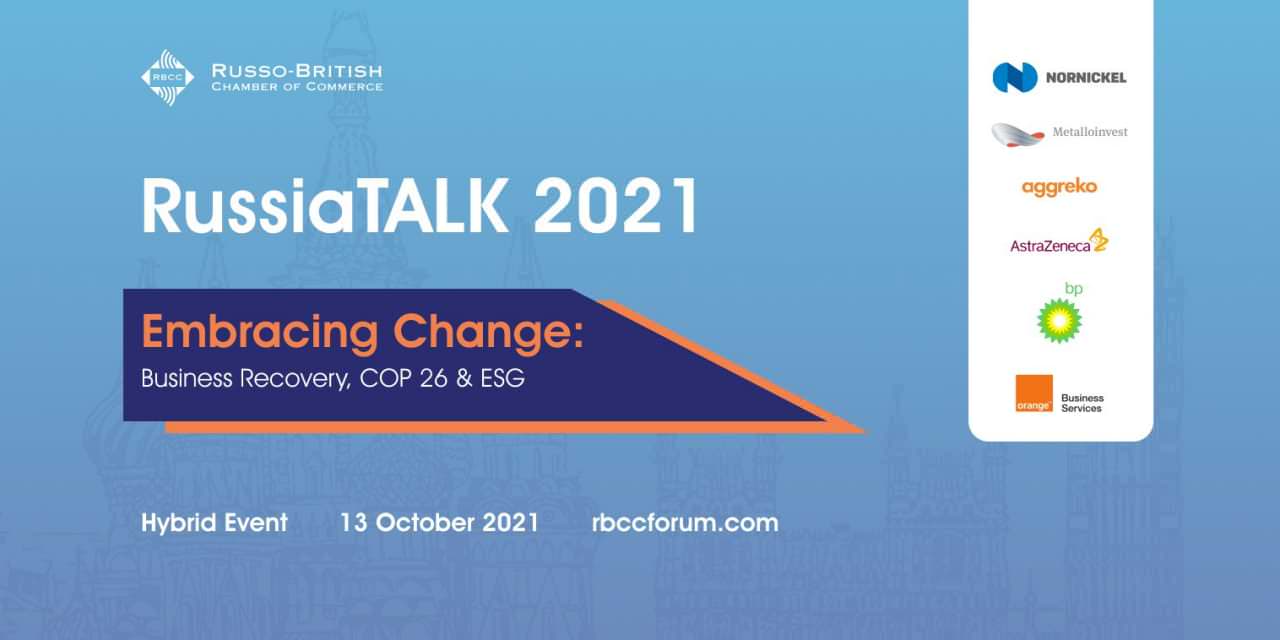 IXcellerate will attend the RussiaTALK 2021 investment forum on October 13, becoming the bronze sponsor of the annual gathering.
The participants will include members and partners of the Russo-British Chamber of Commerce, as well as top representatives of business, government agencies, and academia from both countries. The event will be supported by the Foreign Office for the Commonwealth, the UK Department of International Trade, the Russian Embassy in London, and the Russian Trade Delegation.
This year's theme is Embracing Change: Business, COP26 Conference, and ESG. The forum will include a series of panel discussions dedicated to today's pressing business issues: climate change, ESG, and the ways in which business can recover from the pandemic.
IXcellerate's CEO Andrey Aksenov will be among the speakers. You can join him at the session #2 'Revolution in the Energy Sector? Risks and Opportunities'.
To find out more and register, please follow this link.
See you on October 13!