We are pleased to announce that IXcellerate has won the prestigious industry award "Russian Data Center Awards 2020" in two nominations – "Best Integrated Engineering Infrastructure" and "Fastest Growing Colocation Provider". The event took place on December 10, 2020 in Moscow.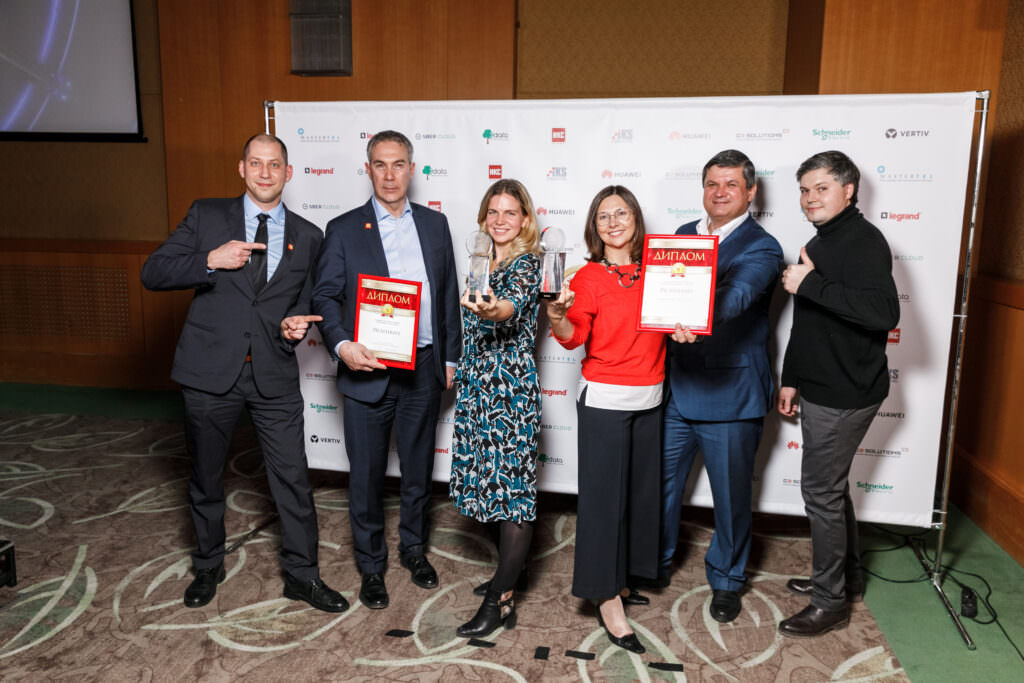 For the 'Integrated Infrastructure' nomination we co-applied with our technology partner Vertiv, who supplies cooling and power equipment to IXcellerate.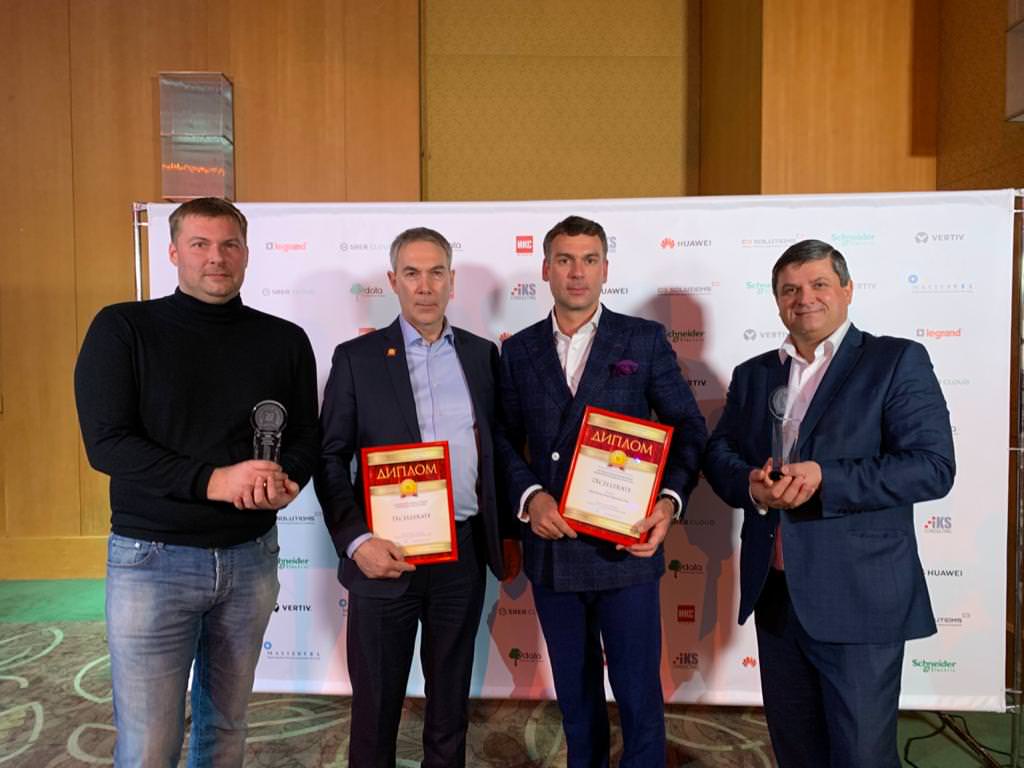 "We are grateful to the jury for the high appraisal of IXcellerate's technological approach and engineering solutions. We design all our sites with one goal in mind: we set out to create a facility that in terms of space, safety, power and cooling would allow our clients to completely meet their tailored requirements "- says Konstantin Borman, IXcellerate Managing Director.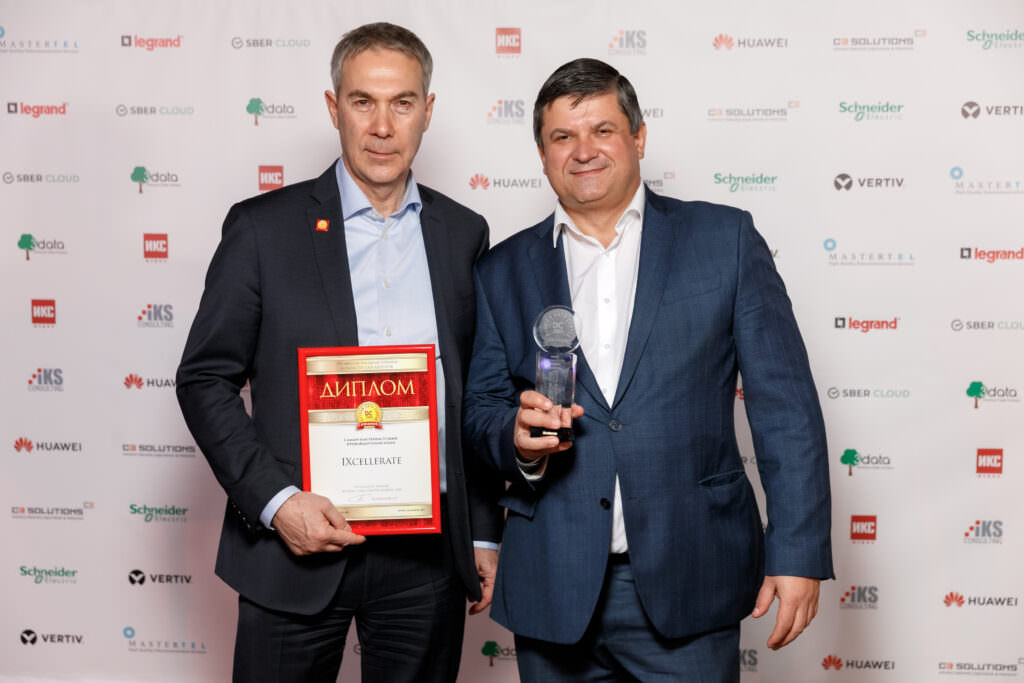 Earlier that day at the International Data Center Forum, IXcellerate announced its expansion plans in Moscow. The company aims to increase its power capacity up to 150 MW by building four new data centers with 13 000 rack spaces by the end of 2023.
The Russian Data Center Awards was established in 2015, with an independent jury consisting of well-known Russian and foreign data center developers and industry experts.