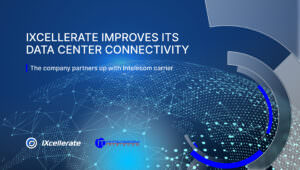 November, 30, 2022 Moscow. IXcellerate, leading commercial data center operator in Russia, and fixed-line communication provider Intelecom have signed a partnership agreement. As part of the cooperation, Intelecom placed its communication node in the MOS5 data center, located in the IXcellerate Moscow South Campus.
As an IXcellerate partner, the carrier can offer communication services to any of the data center corporate clients, including broadband Internet access via dedicated channels and broadband data transmission networks. The Intelecom service package is built to address a wide spectrum of business needs, ranging from cost-effective access to archived data to dedicated and fully redundant channels for online transactions of up to 10 Gbps.
The increase in the number of carriers is another step in the IXcellerate's strategy aimed at strengthening the neutrality and expanding connectivity. New telecom residents enable the data center to offer its customers the most complete package of mobile and fixed-line services and cater to individual requirements. Now all the South Campus clients can connect directly to the communication nodes housed in MOS5 or use any of the telecom providers based in the North via the optical trunk line between the campuses. By connecting directly to the carriers' points of presence the customers can have a much higher bit rate.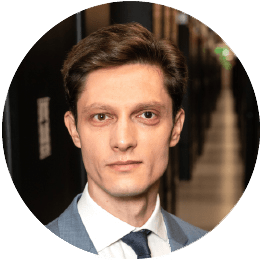 «We constantly drive our connectivity upwards to meet the ever-growing demands of our customers. To meet this goal, we attract the best partners in the telecom market and focus both on the provider scale and service quality. Should a potential partner meet these criteria, he is welcomed to our ecosystem. Competition to win the customer tunes the service levels and positively influence the pricing policy.».
Andrei Aksenov, IXcellerate CEO
Intelecom was looking for colocation partner with significant growth potential. Data center neutrality was a prerequisite for such cooperation, so that customers are able to connect to various networks and peer-to-peer platforms of their choice. IXcellerate fully met these requirements. The data center operator is confidently advancing on its strategic development plan, and there are more than 50 telecom operators in its partner ecosystem, several traffic exchange platforms (including its own Eurasia Peering IX platform) and dozens of other technology companies.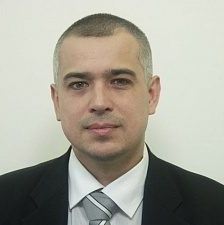 «We as an SMB player were looking for a partner who would adhere to the similar standards as we do, including the highest quality and service delivery speed. We found such a partner in IXcellerate. The company provides customers with high server availability and infrastructure reliability. It is growing fast and deploying new capacities to give partners access to new customers. Nearly perfect collaboration».
Timur Fen, Intelecom business development director.