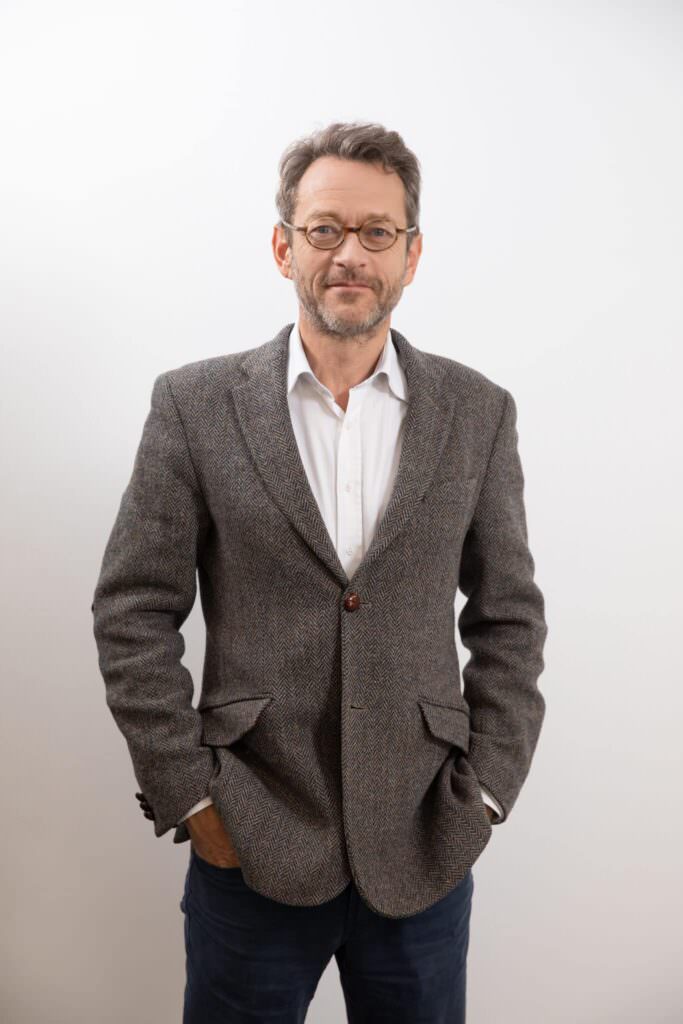 We have some great news to share!
Guy Willner, co-founder and Chairman of the Board of IXcellerate, makes the iMasons Awards finals!
Guy has been nominated for the IM100 Award, which recognizes the 100 individuals, who have demonstrated the most significant performance in delivering one/all of the iMasons strategic priorities (Industry Awareness, Education, Sustainability, Innovation, and Technical Excellence).
The winners will be annunciated on December 15! On that day, Infrastructure Masons will honour those, who have made a particularly tangible contribution to the digital infrastructure industry.
On behalf of the entire IXcellerate team, we are wishing Guy Willner a win and look forward to seeing the results!