Dina Nurkaeva, Chief Marketing Officer at IXcellerate, became the only Russian representative to be included in the list of the most successful and influential marketers in the world in the sphere of digital economy, which combines data centers, cloud computing and edge technologies.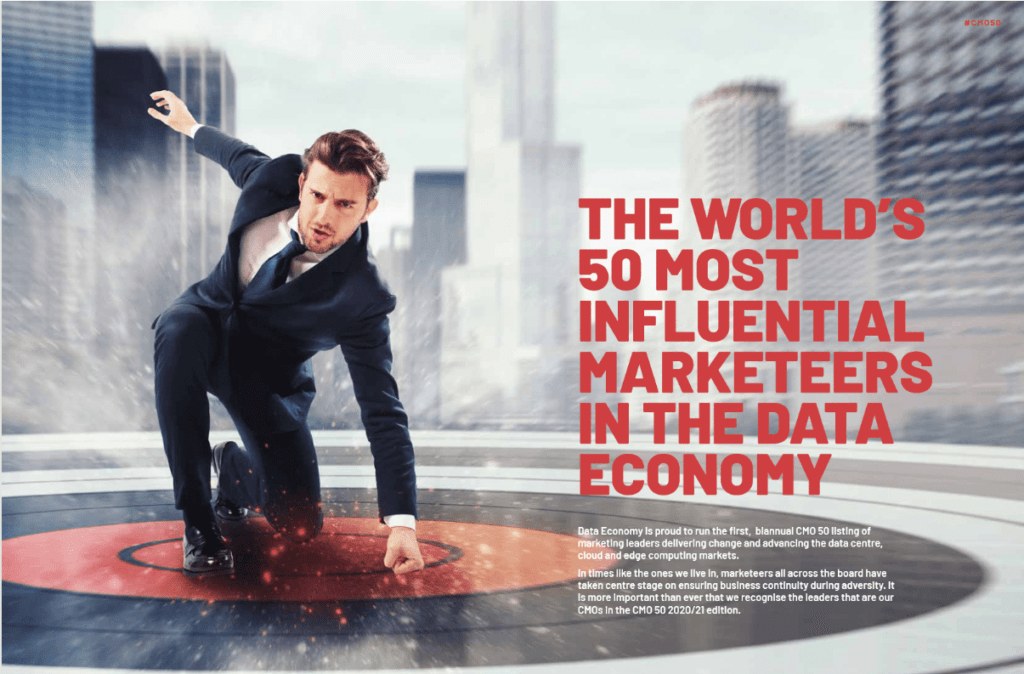 Dina is in charge of marketing and communications, leading her team for positioning and promoting the IXcellerate brand as a leading data center provider in Russia. She joined IXcellerate in 2015, when the company was making its first steps onto the local market and was a world away from becoming the second largest commercial data center operator, the position it holds in Russia today. With more than 20 years of marketing and business development experience in the IT sector, she held various senior positions with globally recognized brands such as HP, SAP and Siemens (full biography can be found here).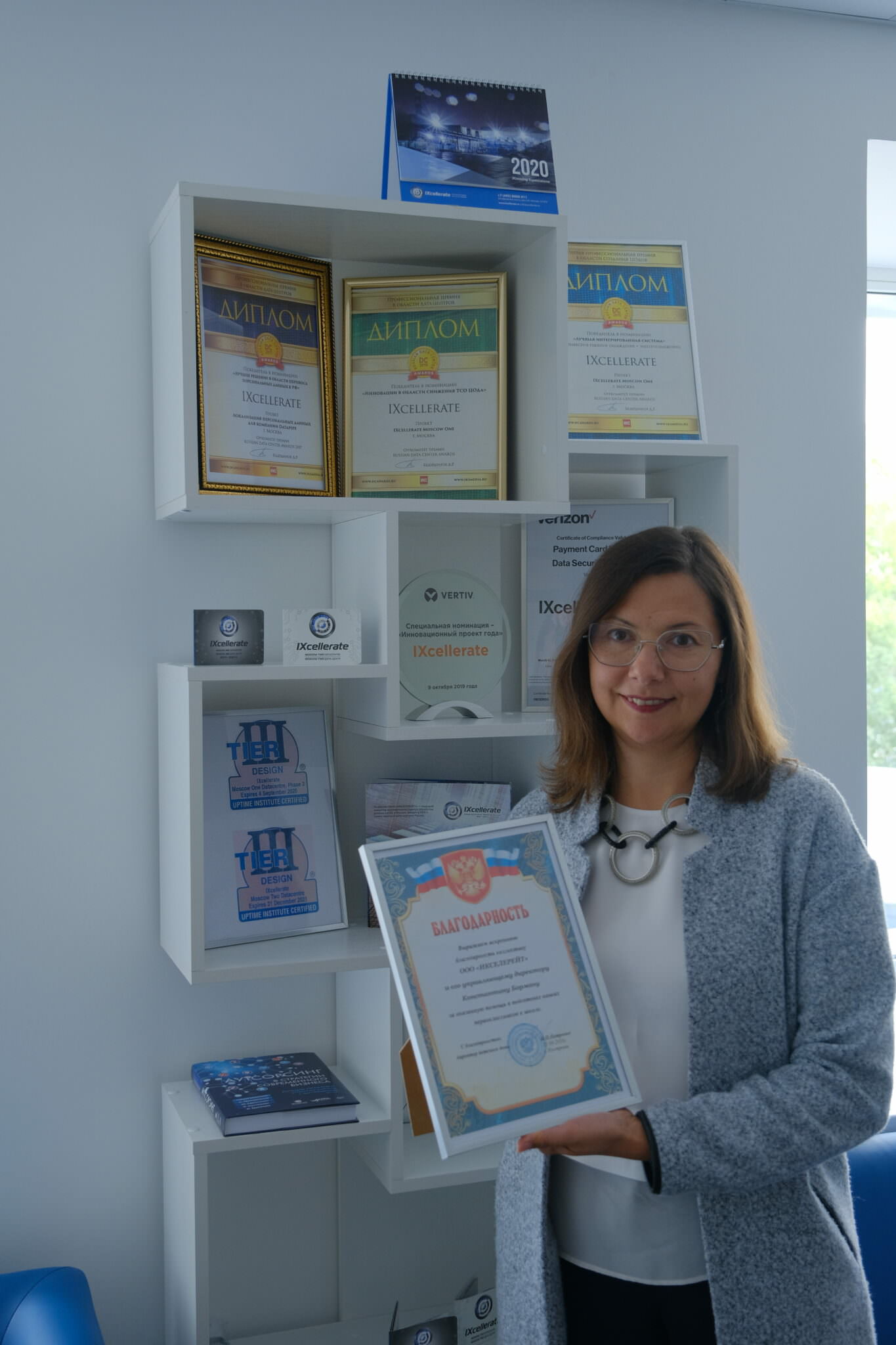 The list is compiled by the Data Economy – a leading industrial media outlet, which annually publishes rankings of the 50 most influential executives in the digital transformation sphere and data industry. In June 2020, the list "World's 50 Most Influential Marketeers in the Data Economy" was formed for the first time, and it compiles a list of marketers who play an important role in ensuring business continuity and driving effective communications despite the global pandemic and economic disruptions.
This is not the first time that IXcellerate has seen recognition for its marketing efforts. In 2018, the company won "Best Marketing Campaign Around an Industry Event" at the Global Carrier Awards for the annual summer festival – Rockin'Russia, held by the company for its clients and partners since 2013. Over the years, Dina and her team have transformed this modest office gathering to an industry-wide all-encompassing open-air rock event with hundreds of participants.
Alongside Dina, the list also includes her colleagues from the USA, Great Britain, Sweden, Norway, Singapore, South Africa, Australia and Brazil. They represent marketing divisions of such world giants as Equinix, Digital Realty, NTT, Amazon Web Services, HPE, Microsoft Azure and others.
You may find the full rating starting on page 39 of the Data Economy issue.