IXcellerate CEO Andrei Aksenov shares his insights about the impact of western sanctions on the Russian data center industry and how they affect the company's development plans.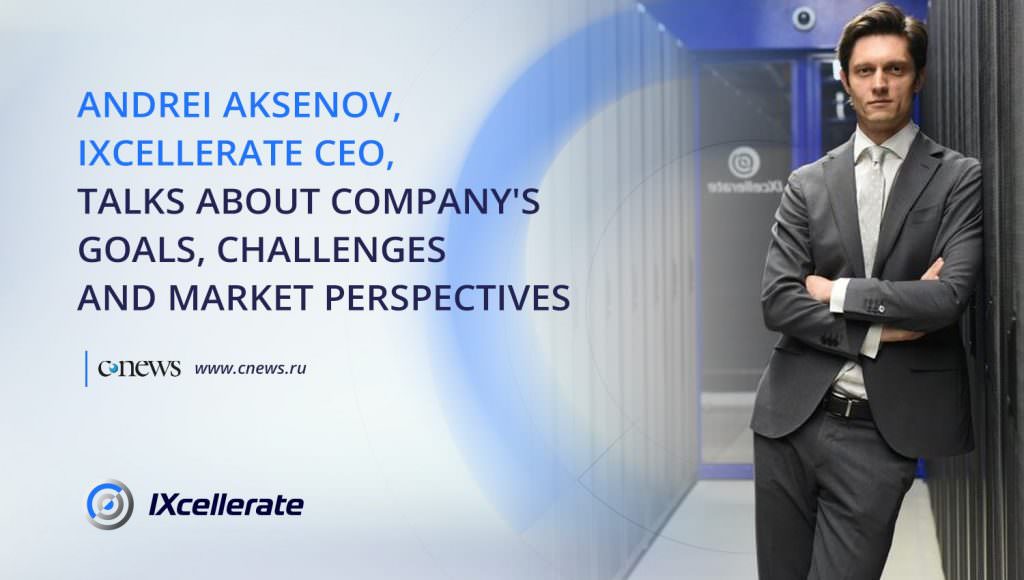 According to Andrei, it will take up to several months to establish new supply channels, while the new pool of vendors will be determined based on their import substitution capabilities and the ability of Russian suppliers to solve issues with foreign components. At the same time, because of the slowdown in the commissioning of new facilities, the demand for colocation services will continue to exceed the supply. Since the data center industry is strategically important for the digital economy, maintaining a high rack installation rate in the long term will be possible through concessional financing.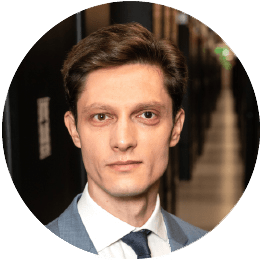 «The sanctions have delayed a number of projects to launch new data centers, but they cannot hinder strategic plans for the development of the industry»
Andrei Aksenov, CEO IXcellerate 
You can read the full text of the interview in Russian here.