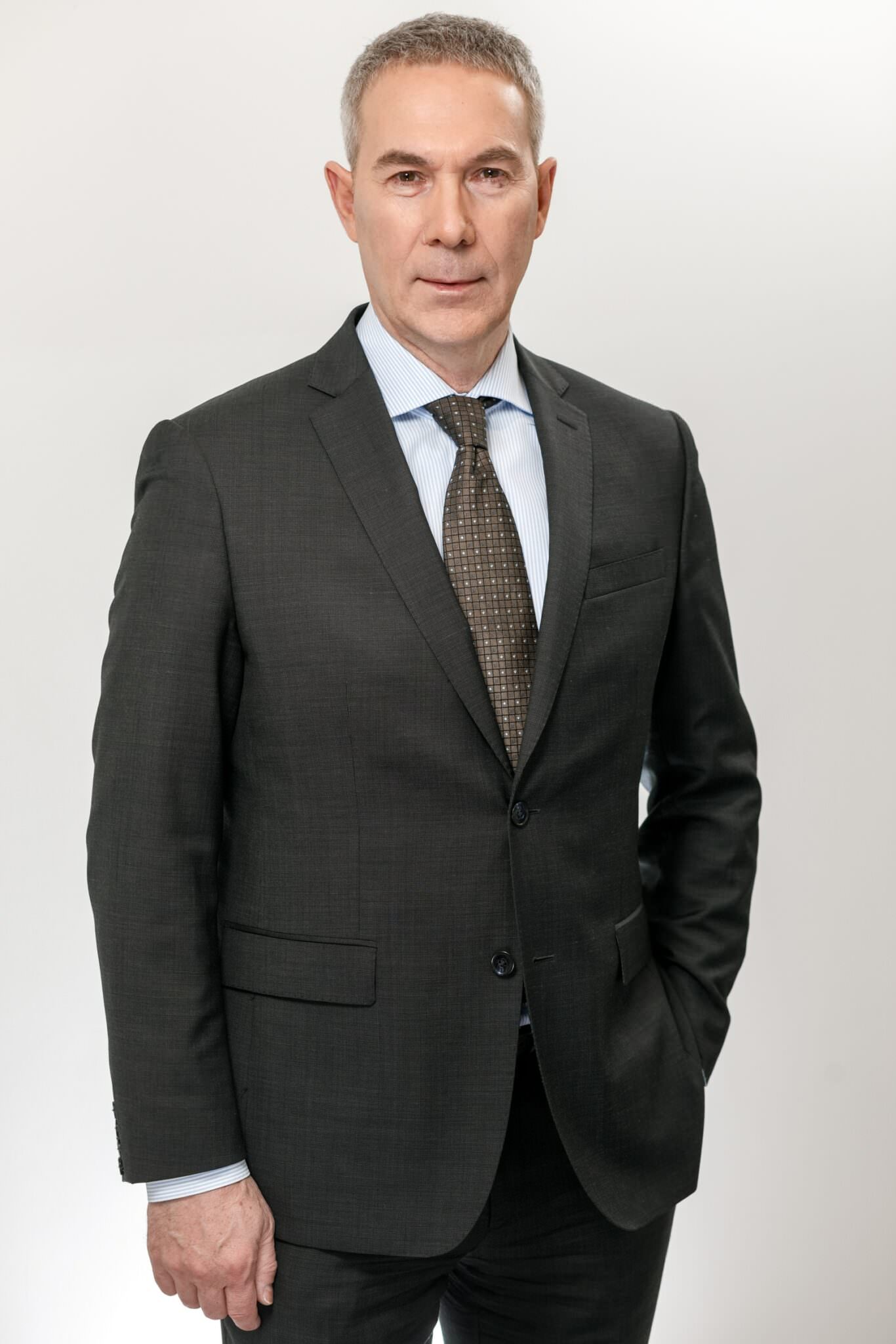 Moscow-London, May 12, 2020: IXcellerate, the leading operator of commercial data centers and the home of Hypercloud in Russia, has announced changes to its executive team. Konstantin Borman has been appointed as the new Managing Director of IXcellerate in Moscow.
Konstantin's top priorities in his new role at IXcellerate will be driving company's growth and maturing the organization to the next level, benchmarking to global standards and attracting investments, ensuring the best customer journey and adding new sites and services, but still with a focus on telecoms and vendor neutrality.
A world-class expert in the data center and telecommunications industries, Konstantin Borman has a solid international background in setting up and leading key data center companies to the top of the market, ensuring service delivery across over 15 countries. Having more than 25 years of professional experience, he has held various executive positions at major operators across Europe and Asia, including Interxion (Europe), Virtus (UK) and Chayora (China).
Guy WiIlner, IXcellerate CEO, said: "Our company has always had bold plans and ambitions. And, we've been consistently delivering on those, not in the small part through strengthening our team by adding the brightest talent with a well-proven track record in the global market. The Board of directors and I are welcoming Konstantin, who is joining IXcellerate at a critical moment in the company's breakthrough growth, defining the next strategic steps for our continued investment in Russia"
Konstantin Borman, IXcellerate Managing Director, said: "Having received the offer to head IXcellerate in Russia, I fully realized what a great responsibility that entails. Not only will I have to preserve everything that Guy's team achieved over the recent years, but also contribute all my knowledge and experience to the development of the Russian data center and digital infrastructures market, which has enormous potential. It's a great honor for me to become a part of IXcellerate, so I'll do my best to live up to the confidence bestowed upon me by making the company an undisputed leader."
Konstantin graduated with honors in Microelectronics Engineering from Moscow state university of fine chemical technologies. Additionally, he holds a degree in strategic marketing management from Finland's Markkinointi-Instituutti, as well as a degree in corporate finance and valuation from London Business School.