We've been focusing a lot on Corporate Social Responsibility (CSR) and its many aspects over the last years. Helping those in need and doing what we can to protect the environment is a part of our corporate culture and DNA. As we continue to uphold this tradition in 2021, we will bring our efforts to the next level by implementing cutting-edge green tech into the infrastructure of our new facilities. We will talk about it in detail later this year, so for now let's take a look at what we do to help make the world a little bit better.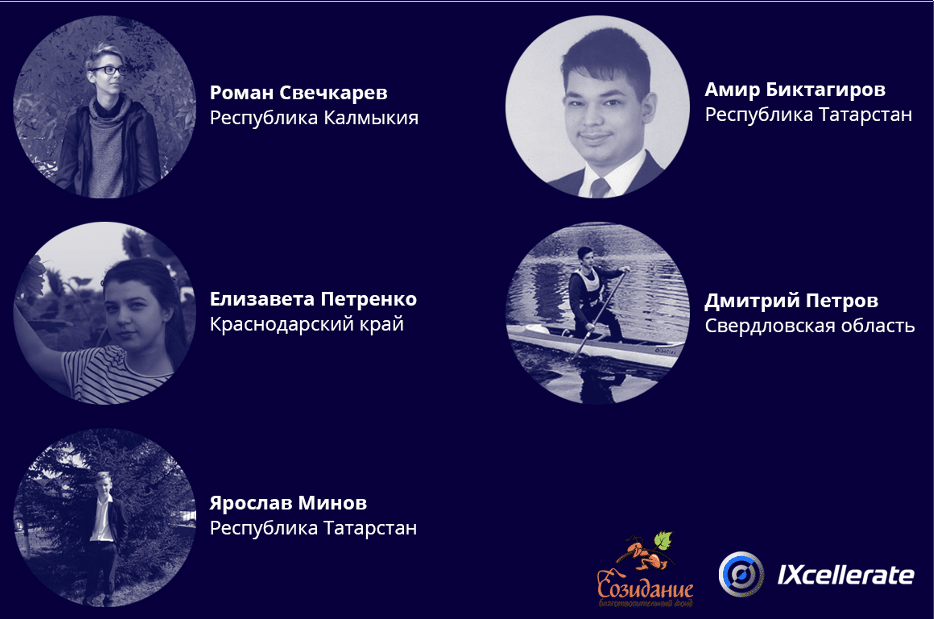 Having become friends with the charity foundation "Sozidanie" in 2018, we pay monthly scholarships to gifted children from low-income families across Russia. This year IXcellerate will again support five students – from the Sverdlovsk region, the Republic of Tatarstan, Kalmykia and the Krasnodar Territory. These funds will not work miracles, but they will help the children on the way to achieving their dreams.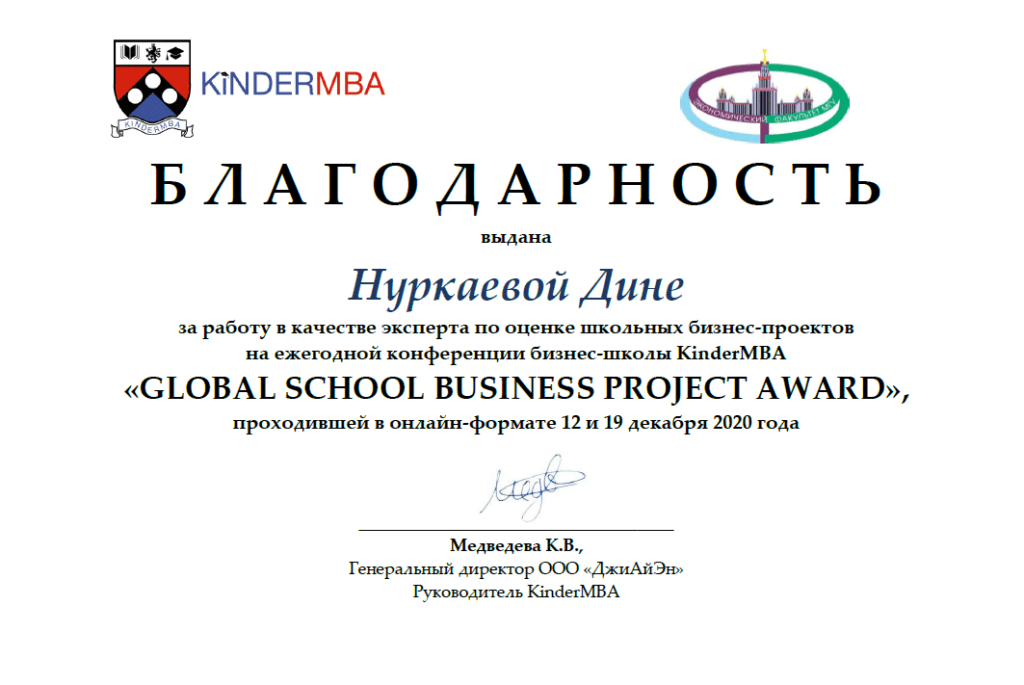 Kinder MBA, an educational program about developing business skills in school students, has been a part of our CSR for years. As we stand up for fostering a healthy entrepreneurial spirit among Russian youth, we take great pleasure joining the jury of the My Startup competition, held annually with the support of the Moscow State University's School of Economics. As part of the winning prize, the team with the best and most developed idea gets to join a business breakfast with the CEO and co-founder of IXcellerate Guy Willner, during which they can ask any questions about entrepreneurship, startups, risks and life choices. Due to the COVID-19 pandemic, such meetings are now held online, but we plan to get back to our usual live format once things are back to normal.
IXcellerate's environmental initiatives range from general recycling to the implementations of systems that utilize surplus energy within the facilities. Moreover, in 2021, together with the World Wildlife Fund (WWF), we are helping to protect about a hundred hectares of pristine taiga from deforestation in the Primorsky Territory, which is a habitat for the endangered Amur tiger.
We are making every possible effort to reduce the impact of our facilities on the environment: we use storm drains for water collection, reuse hot air from data halls to heat office space, collect waste paper, lamps, batteries and accumulators for recycling.
In 2021 we will be taking a step further by focusing on sustainability and introduction of the latest green technologies to be used at all our new facilities from now on. With data centers accounting for approximately 1% of global energy consumption, sustainability and green tech will be key factors in the data center design over the next decade. We commit to do everything in our power to become leaders in the implementation of eco-technologies in Russian commercial data centers industry. We can't wait to share more with you.
Meanwhile, if you want to support children with the "Sozidanie" foundation, follow this link.
To read more about WWF's environmental campaigns – click here.