The company ITGLOBAL.COM (ITGLOBALCOM RUS LLC), Russian integrator, IT service and solution provider, developer of proprietary software products, has announced the opening of its second cloud location in Moscow at the MOS5 data centre of IXcellerate. Investment to expand their cloud infrastructure will help Russian enterprises to breach the shortag of hardware and challenges of scaling up their on-premise infrastructure.
To date, ITGLOBAL.COM rents 10 racks at the MOS5 data centre. The company's plans provide for increasing their number up to 30, which will make it possible to accommodate up to 600 high-performance servers for 100 thousand vCPU with a clock rate of 3.0 GHz. The contract caps the maximum load per rack at 10kW.
Earlier, in August 2022, ITGLOBAL.COM has shipped new hardware for this installation – the x86 processor-based servers made in China and assembled per individual specifications of ITGLOBAL.COM in Moscow.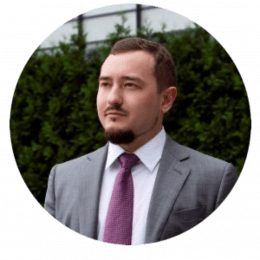 "We give a lot of thought while choosing data centres. Having entered the cloud market more than 14 years ago and effectively introduced the term 'IAAS' to Russia, we have gained a reputation as a reliable provider. We require uninterruptable DC operations. We have zero tolerance for untested solutions or non-guaranteed availability level. The IXcellerate team has proven track record as a reliable DC service provider for implementing large-scale projects, so we welcome new opportunities for doing business together,"
Vasily Belov, executive director at ITGLOBAL.COM.
The standard 2U server platform makes it possible to deploy hyper-convergent infrastructure using local software vStack, which is included in the National Register of Russian Software, or convergent solutions for users of IT infrastructure supporting external data storage systems. Both options are available to ITGLOBAL.COM customers through the cloud subscription from a single control panel.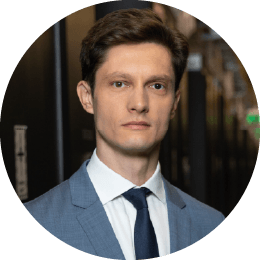 "IXcellerate's mission is to enable digital growth for our customers and partners by offering state-of-the-art solutions and locations to run IT infrastructure with zero downtime and premium service level. Our partnership with ITGLOBAL.COM is vital as it broadens our experience in dealing with cloud companies and makes even more robust the ecosystem of local service providers at our campuses."
Andrey Aksenov,general director of IXcellerate
What is vStack?
vStack is a hyper-convergent solution that integrates three traditionally separate components, computing resources, data storage and network management, in a single platform. All modules and components of IT infrastructure under vStack control are configured and administered in a single control panel, improving incident response time and making it much easier for IT technicians to do their jobs.
Company info
ITGLOBAL.COM (ITGLOBALCOM RUS LLC) is a corporate group, a Russian-based international integrator, a supplier of IT services, products and tools, and a developer of proprietary software products. Three solutions of the group (vStack, SimpleOne and Stingray Service Gateway) are on the National Register of Russian Software. ITGLOBAL.COM serves as an expert in cloud solutions and IT infrastructure building. For more details, please visit https://itglobal.com/ru-ru