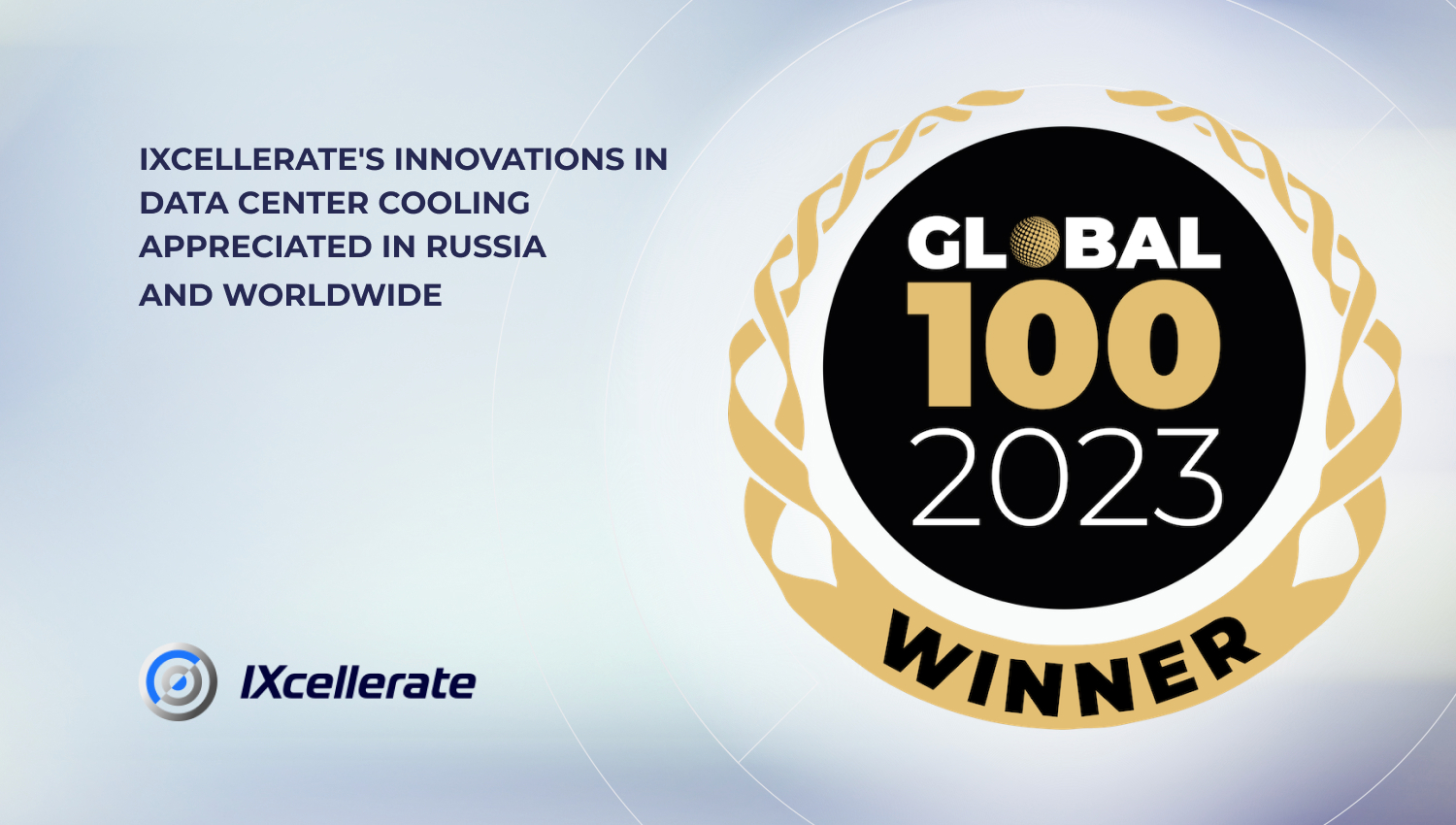 IXcellerate, leading commercial data center operator in Russia, reports high performance of its Cold Wall solution, built on the basis of specialised air conditioners.
IXcellerate is the first company in the Russian data center industry to use this technology. The solution has been implemented in the MOS5 data centre, located in IXcellerate's South Campus in Moscow
Cold Wall is a technological concept that calls for an innovative approach to the DC cooling unlike conventional solutions based on the raised floor. Thanks to straight air flow and hot isles the process minimizes cold air loss and nearly doubles the refrigeration output, while reducing power usage by 30% percent compared to most precision air-cooled ACs. The rated PUE of the cool wall solution is 1.3.
IXcellerate engineers have succeeded in raising the coolant temperature to +18◦C, which has made it possible to operate in the free cooling mode 9 months in the yea. The DC is ambiently cooled, and air is supplied at a lower flow rate, which reduces the power usage and increases equipment wearproof level.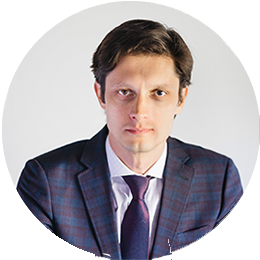 «One of our corporate values is 'innovation and growth'. We keep developing and implementing novel solutions that make it possible to improve security and enable failure-resistant operation of the hardware of our customers. We are gratified that the professional community is so appreciative of our efforts».
Andrei Aksenov, CEO of IXcellerate
Since it was implemented a year and a half ago, the solution has demonstrated its high effectiveness and gained recognition among the Russian and international professional communities alike. In May 2023, IXcellerate won in the category "Cooling Product of the Year 2022/2023". The presentation of the award took place at the ceremony of the Tzody.RF National Award