In 2019, hh.ru chose IXcellerate to host one of its IT clusters. The company rented rack space in the MOS2 data center with the possibility of future growth and increase in power load. The average daily load per rack over three years of operations was 5-6 kW out of the max 11 kW stipulated in the contract. SLA for equipment power supply was fixed at the level of 99.999%, meaning that the allowable downtime cannot exceed five minutes 16 seconds per year. To date, no cases of service failure have been identified during the entire period of cooperation.
The service strategy of hh.ru is focused on renting data center capacitites. The company abandoned the idea of building and ​​hosting its own infrastructure and decided to outsource data storage in order to focus on its core business – the development of a platform to search for jobs and personnel. The selection of a suitable data center operator was based on several criteria. One of the them was a solid experience in the construction and operation of sites, as well as the number of operational facilities. For hh.ru scalability options were just as important as the already available space. Based on all that IXcellerate offered its services in the MOS2 data center in the north of Moscow, with ample reserve space to accommodate any expansions for one year ahead. In the future, hh.ru plans to deploy its IT infrastructure at one of the new IXcellerate sites in the north or south campus.
The second criteria was high connectivity: hh.ru's infrastructure resources are distributed over several geographically dispersed data centers, which means that different sites impose special requirements in terms of communication channels. Thus, the neutrality factor became very important, as the chosen data center must be independent from any particular provider while also having access to Mastertel and Telecom Exchange, whose services hh.ru had already been using. The IXcellerate ecosystem brings together over 50 telecom operators and three traffic exchange platforms, including its own Eurasia Peering IX.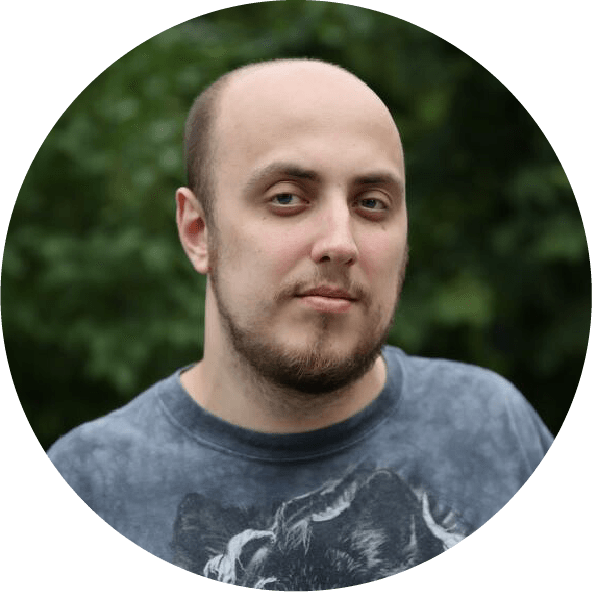 "Today, the demand for data center services exceeds supply as problems with the equipment logistics delay the commissioning of new commercial data centers. Finding a free site is not easy, and a site with high-quality services is even more difficult. Some time ago we decided to develop our IT infrastructure in commercial data center providers and chose IXcellerate as one of our IT partners. Over the past three years, we were proven mamy times that we made the right choice. After moving to MOS2, we have carried out regular security checks, and we are happy to say that the level of service and reliability of IXcellerate data centers is impeccable."
Vyacheslav Zhuravlev, IT operations director, hh.ru
As an additional service, IXcellerate provides hh.ru with cross-connects to the meet-me-room; hh.ru employees have permanent passes with round-the-clock access to the site.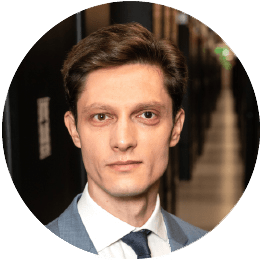 "When closing a contract with a new customer, we always want to make sure that our strengths and capabilities are future-proof. For us, the most important thing is to provide the client with the highest quality service not only "here and now", but to build foundation for the long-term cooperation and infrastructure development for years to come. All our clients, regardless of scale, field of activity and the number of rented racks, can count on the same high level of service, reliability and safety."
Andrey Aksenov, CEO IXcellerate
Company information
HH.ru (HeadHunter) is one of the largest job and employee search sites in the world (according to the Similarweb rating). We create cutting-edge technologies on all available platforms so that employers can quickly find the right employee and job seekers find the right job. Our mobile apps are consistently ranked #1 in the Business category across all platforms. Our search uses artificial intelligence, and the site processes up to 3000 requests per second. More than half a million vacancies appear on the site every month, and technology for working with personnel has more than 30 positions. Every day we help hundreds of thousands of people change their lives for the better.