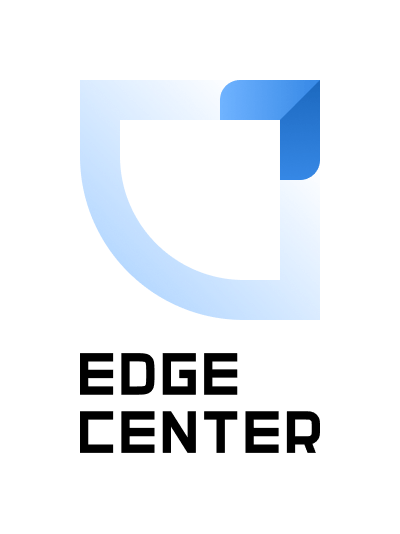 EdgeCenter, a global provider of cloud and edge solutions, and IXcellerate, the leading operator of commercial data centres in Russia, have marked the 10th anniversary of their relationship and made plans for the future.
EdgeCenter is one of IXcellerate's first customers: the company set up its IT infrastructure in the data centre MOS1 some 10 years ago. Since then, IXcellerate has provided stellar colocation services, including the Remote hands package, all with 99.999% availability. The contractual terms provide for maximum hardware downtime of up to 5 minutes and 16 seconds per year. This being the case, the actual downtime at the data centre has been zero throughout the service period.
EdgeCenter's capabilities enable video streaming to over 1,000,000 concurrent viewers with a maximum lag of four seconds. The global content delivery network boasts an average latency of less than 30 milliseconds. The company achieved such performance figures thanks to its solid infrastructure and reliable provider of hosting and processing for it. EdgeCenter currently rents 16 racks at the MOS1 data center, totalling more than 80 kW in power capacity (with 5kW as the average load per rack). The plans for the next year provide for additional IT infrastructure elements to be installed and brought onsite at IXcellerate's locations.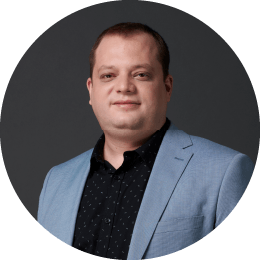 "We need high availability and reliable infrastructure and connectivity to provide fast broadband and best service to our customers. That is why we have our hardware hosted only by the most reliable Tier III data centres. I am glad that we chose IXcellerate 10 years ago. We have had absolutely no reason to regret our decision since then. Apart from impeccable service, we very much appreciate other benefits delivered by our host, for example, the availability of Eurasia Peering as an independent internet exchange platform".
Mikhail Shurygin, General director of EdgeCenter
EdgeCenter's 100G port on the Eurasia Peering platform (affiliated with IXcellerate Group) is available for data exchange without limitation and has priority delivery options for end users.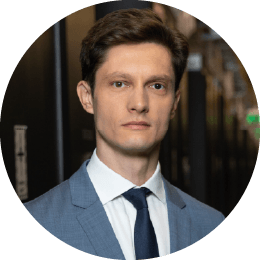 "The growth of edge network infrastructure is a trend that can have a huge impact on the DC industry. The demand for low-latency peripheral computing is driven by the technological boom in the Internet of Things, artificial intelligence and online gaming. The perfect solution is when the most delay-sensitive content is hosted close to the user, and streaming requests are stored and processed centrally — at hyper-scalable data centres. We value the years-long trust of our customers and make every effort to enable their digital growth with the option of effectively managing load distribution and costs".
Andrey Aksenov, CEO IXcellerate
Company information
EdgeCenter is a global provider of cloud and edge solutions, an IT industry leader in Russia and elsewhere in the CIS. The company offers a wide spectrum of services for customers in any industry that grow their business online. The core products of EdgeCenter: managed hosting, content delivery network (CDN), high-tech cloud, state-of-the-art streaming platform to address any video-related technical matters, DDoS protection at any level and cloud storage.
For more information about the company, please visit the website at EdgeCenter