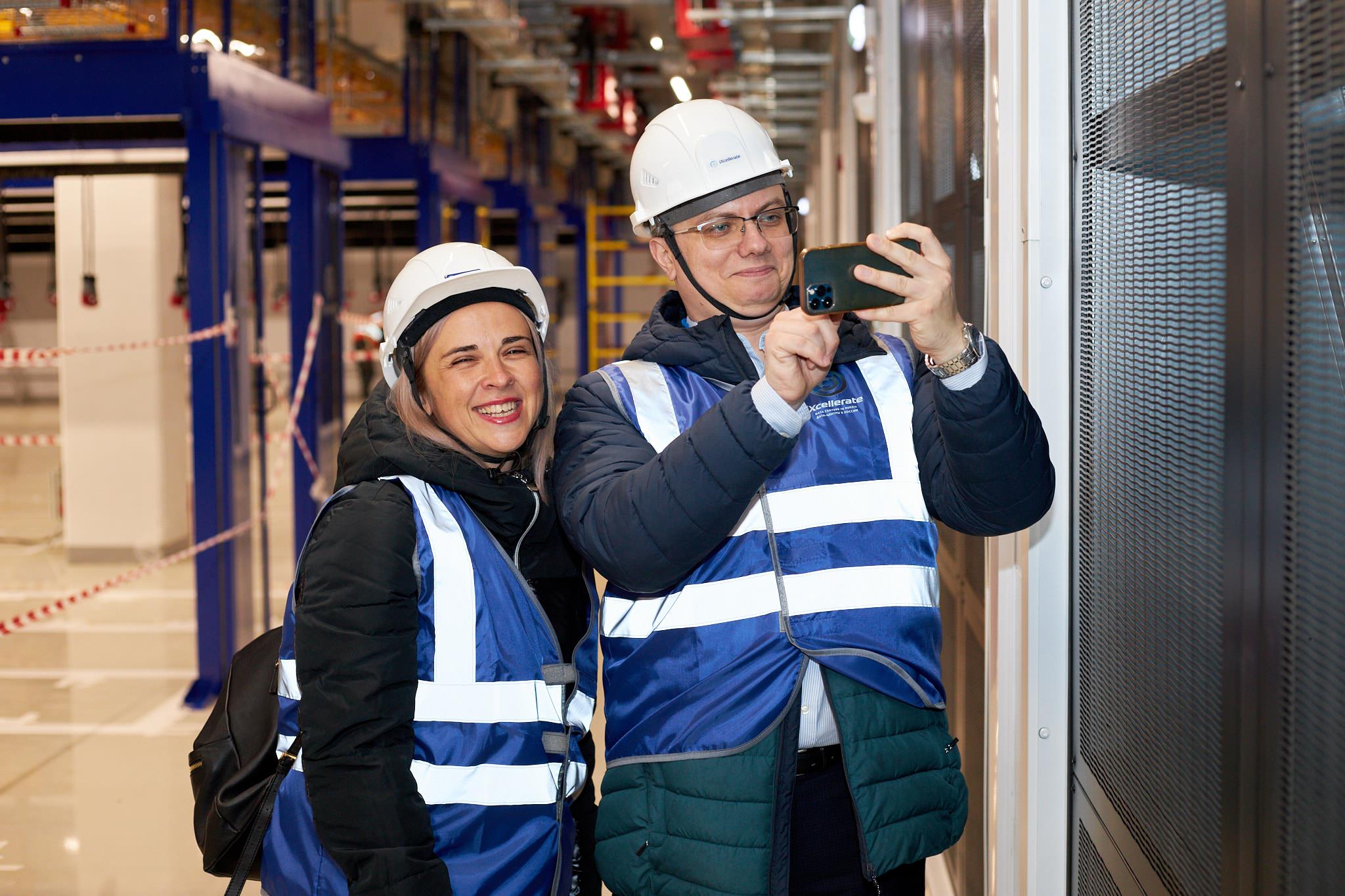 On April 21, IXcellerate together with Eurasia Peering IX held its traditional Beers for Peers event. It's an informal gathering for IXcellerate's telco partners and peering participants. 
Beers for Peers is one of our traditional annual client events, and this one felt particularly important for us. We wanted to take this opportunity to present amazing connectivity opportunities at our new MOS5 data center in the Moscow South campus, as well as development plans for our in-house traffic exchange platform, Eurasia Peering. It has recently resumed its growth, currently sitting at around 170 ASNs and 320 Gbps peak traffic.
Traditional meetings with our partners and friends is an essential part of IXcellerate business culture. We want to sincerely thank everyone who came to our Beers for Peers party, on a weekday, despite the time it takes to reach our new site. We hope you enjoyed it and look forward to revealing the dates of our future client events.
You can check out our PowerPoint presentation from the event here (in Russian only). And the photos here.
If you want to become a member of Eurasia Peering platform or learn more about colocating IT infrastructure at IXcellerate data centers, please reach us at sales@ixcellerate.ru.