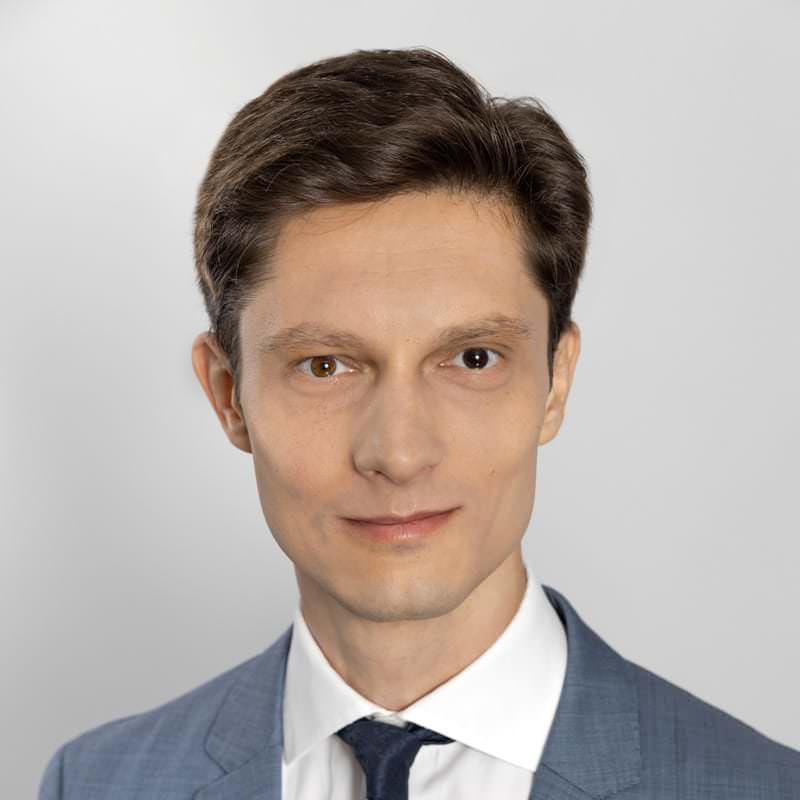 Moscow-London, July 6, 2021.  IXcellerate, leading commercial data center operator in Russia, announces the appointment of Andrei Aksenov as Chief Executive Officer (CEO) of IXcellerate. Previously, this position was held by Guy Willner, who combined the positions of CEO and Chairman of the board of directors. The shareholders and the board of directors decided to localise the top management positions and relocate them to Russia due to the company's active growth and ambitious development plans in the Russian market.
Andrei Aksenov's main objectives are the implementation of IXcellerate's long-term strategy, continuing to serve many customers' growth requirements through delivery of more data center capacity in Moscow and through regional expansion. The company intends to capture 25% of the Russian commercial data center market by 2023.
Guy Willner will continue to lead the company as Chairman of the board, with primary focus on strategy development, building investor and international client relationships.
Andrei Aksenov is an expert in telecommunications, IT services and investments. For the last eight years, he headed Strela Telecom, a regional broadband internet and cable TV provider, and OSG Records Management, a leading records management and storage company in Russia and CIS. These companies were previously portfolio investments of Elbrus Capital, where Andrei served as Vice President in 2007-2013. Andrei Aksenov graduated from the Financial University under the Government of the Russian Federation, where he also completed his post-graduate studies (PhD in Economics). He also received an ACCA (The Association of Chartered Certified Accountants) diploma.
Guy Willner, Chairman of IXcellerate comments: "We valued Andrei's extensive experience, management skills and leadership qualities and we expect that with his help the company will deliver all its plans, including a possible listing in the next 2-4 years. We welcome the new CEO of IXcellerate and are confident that the management paradigm shift will benefit the company: a Russian entity should be run by a person, who lives in Russia full time, knows the market intimately well and keeps his finger on its pulse.
Andrei Aksenov, CEO of IXcellerate comments: "I am very excited to apply my experience to such a promising industry as the data center. I am honoured to be part of IXcellerate, one of the fastest growing players in this market, and I will do my best to justify the trust placed in me. IXcellerate is not only a pioneering company at the forefront of digital technologies, it is also a great team, a democratic atmosphere, a cult of excellence and high level of customer service.
Konstantin Borman, who has been leading the company for the last 18 months as Managing Director, has decided to reunite with his family and therefore will leave his position and return to the Netherlands. IXcellerate's management would like to thank him for the work done: business growth accelerated and all the strategic milestones were achieved under his leadership.