Significant contribution to the effective management comes from IXcellerate's shareholders and senior management, who have vast experience in successful running of data centres.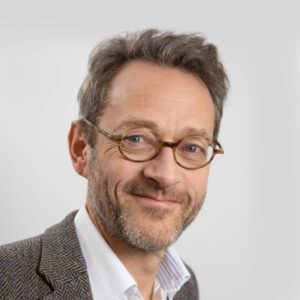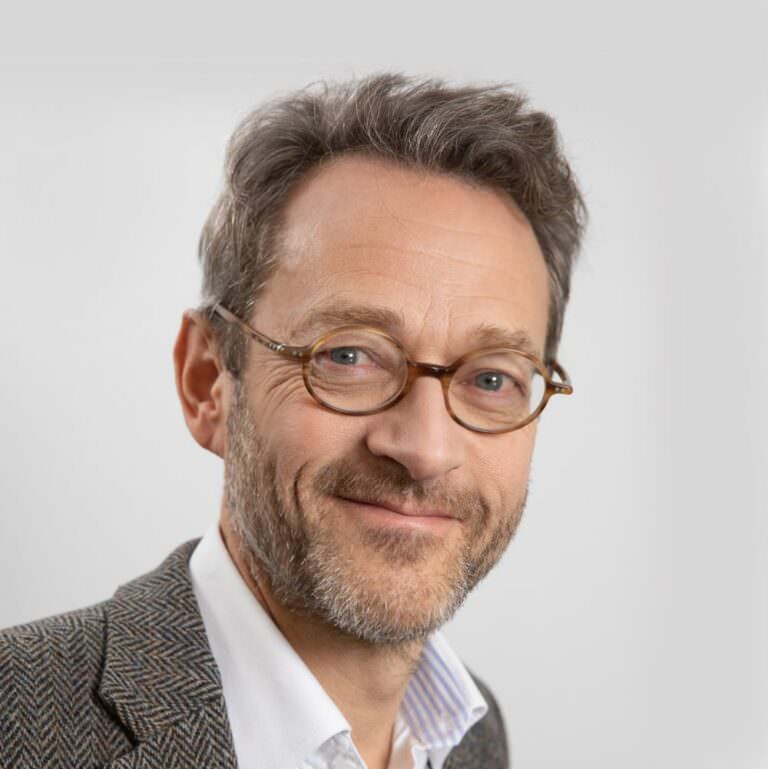 Guy Willner
Co-founder and Chairman of the Board
Guy Willner, co-founder of IXcellerate, is one of the leading international experts in the field of building and operating data centers. He is regularly named among top-50 most influential people in the data center, cloud computing and big data industry within EMEA ( Europe, Middle East and Africa).
Guy has been holding senior positions in high-tech and big data companies for over 20 years. In 1998, he founded IXEurope, starting with the construction of a data center in the suburbs of London and after nine years running a network of 14 data centers in Western Europe. In 2007, IX Europe was acquired for $ 555 million by Equinix, the undisputed market leader in data centers around the world.
After gaining industry experience Guy started to explore Emerging Markets and created IXcellerate. Known for his charisma, "out of the box" thinking and deep understanding of the market, Guy's influence over the data centre market continues to grow, holding Non- Executive Board position with Lambda Helix in Greece and co-founding IXAfrica in Kenya. With IDC-G group chair Guy is frequently asked to advise newcomers and investors on market trends and data centre global development.
Guy graduated in 1986 from Oxford Brookes University with a BSc in Engineering. When time allows, he enjoys sailing and playing guitar.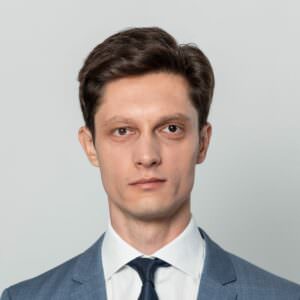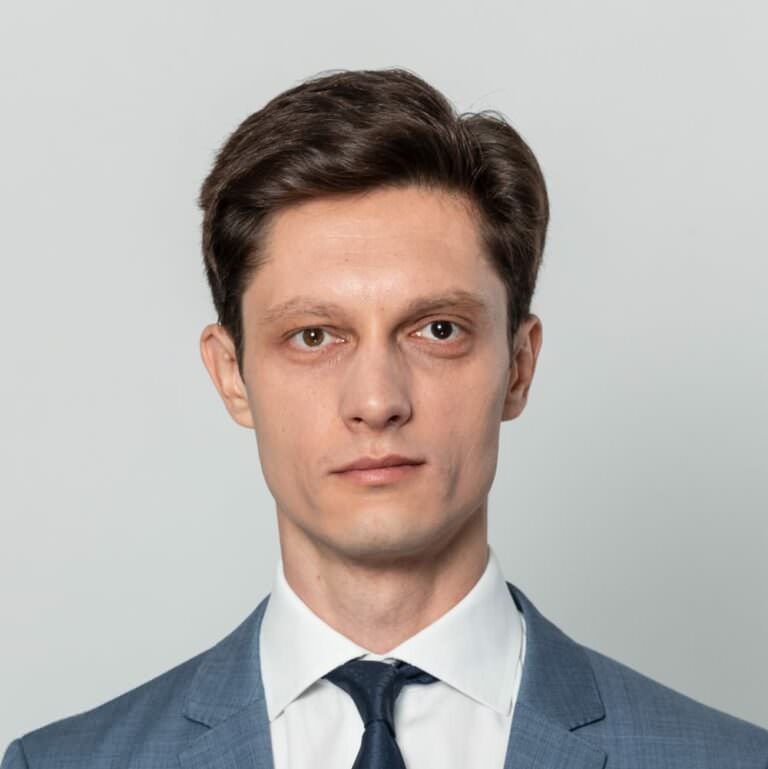 Andrei Aksenov
Chief Executive Officer
Andrei Aksenov is an expert in telecommunications, IT services and investments.
As CEO of IXcellerate, Andrei Aksenov's main objectives are the implementation of IXcellerate's long-term strategy, continuing to serve many customers' growth requirements through delivery of more data center capacity in Moscow and through regional expansion. The company intends to hold 25% of the Russian commercial data centre market in the near future.
For the last eight years, he headed Strela Telecom, a regional broadband internet and cable TV provider, and OSG Records Management, a leading records management and storage company in Russia and CIS. These companies were previously portfolio investments of Elbrus Capital, where Andrei served as Vice President in 2007-2013.
Andrei Aksenov graduated from the Financial University under the Government of the Russian Federation, where he also completed his post-graduate studies (PhD in Economics). He also received an ACCA (The Association of Chartered Certified Accountants) diploma.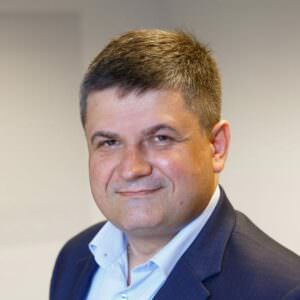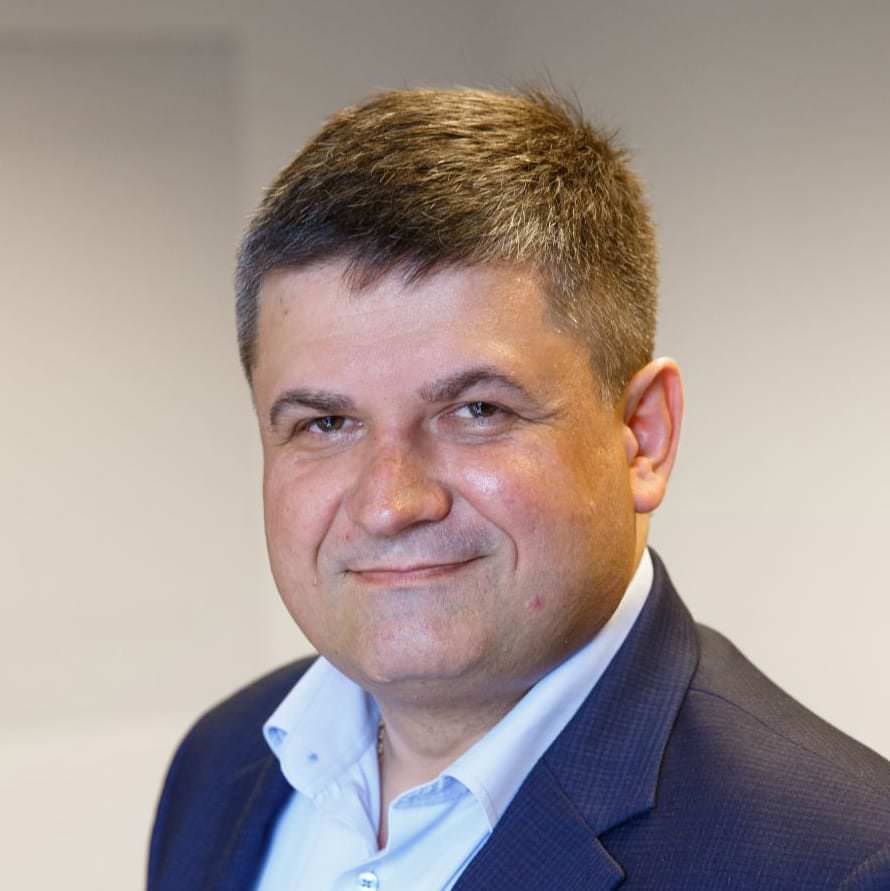 Sergey Vyshemirskiy
Technical Director
Sergey Vyshemirsky is a certified expert in the data center operations and construction, and an accredited Tier Specialist (according to the Uptime Institute methodology). He completed training under the program "Energy Efficiency" of the international center DCProfessional.
At IXcellerate, Sergey heads the operations of the North and South campuses, as well as the Construction department and the Installations Team.
Sergey has a technical background and over 30 years of professional experience. He began his career in the Air Force, where he rose from operational technician to a senior engineer at an aviation base. Later he became Deputy Head of the Department of Technical Support at Maks, one of the leaders of the insurance market in Russia.
Since 2014 he heads the technical department at IXcellerate, temporarily venturing off to an external project in 2021.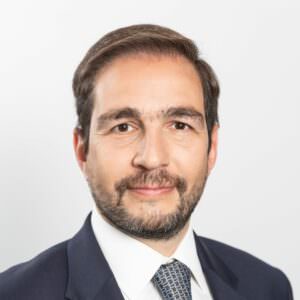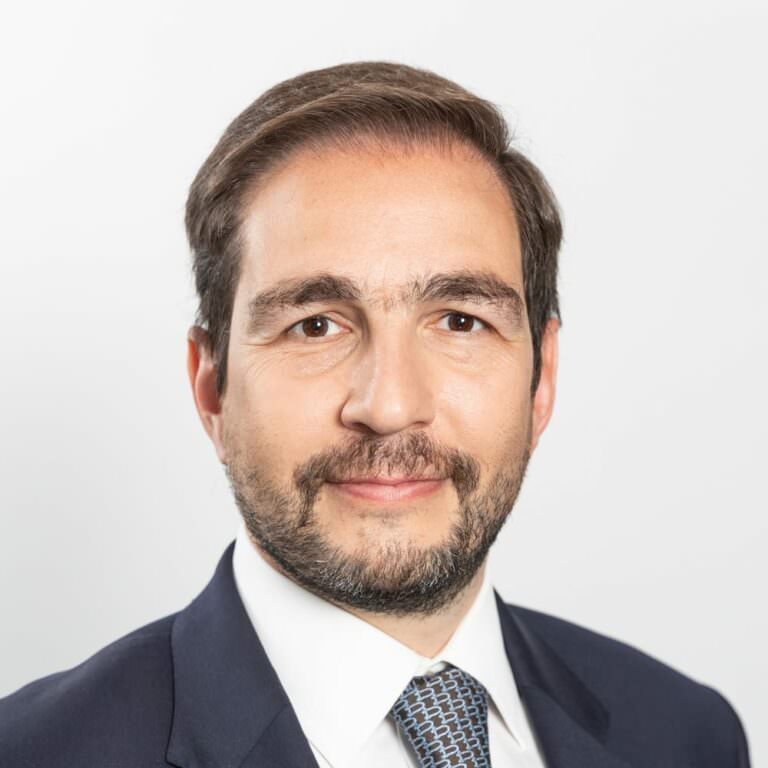 Alexander Tsyplyakov
Chief Financial Officer
Alexander Tsyplyakov is a top executive with over 20 years of experience in Corporate Finance, M&A deals and Finance Management.
As IXcellerate CFO, he oversees corporate finance department as the company ushers into its next growth stage with the ever-ambitious goals and projects.
Prior to IXcellerate Alexander held the CFO position at Hals Development, the developer of commercial and residential real estate, and was heading the financial department at Russian Towers, the
largest independent telecom infrastructure operator. Adding to the track record, almost 10 years Alexander had also been in charge of financial operations, corporate planning and M&A deals in the FMCG sector with such giants as PepsiCo and Wimm-Bill-Dann.
Alexander, CMA, PhD, was graduated with Economic Faculty at the Moscow State University.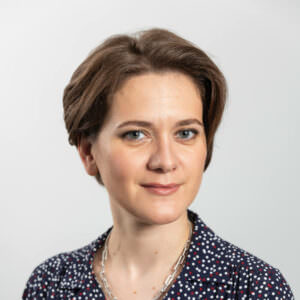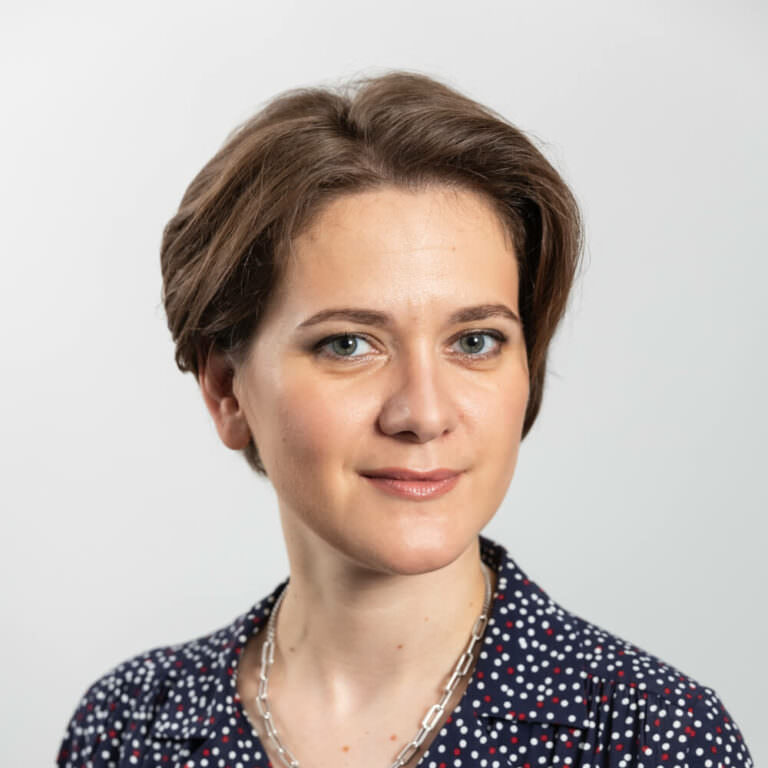 Elena Kilimnik
Legal Director
Elena Kilimnik is in charge of legal and compliance matters for the IXcellerate group of companies.
Elena's professional experience is more than 15 years of legal practice in major Russian and international companies. Prior to IXcellerate, she was Head of Legal Operations at Service-Telecom Group, an independent mobile communication infrastructure operator, a leader in growth of tower portfolio and operational efficiency. In 2010 – 2017, Elena worked at White&Case, one of the oldest American law firms, acting on behalf of the company clients in projects related to M&As, real estate, financing of new facilities. Her career also includes work at Dewey&LeBoeuf, a global law firm, as well as at Raven Russia, the market leader in the warehousing sector in Russia.
Elena Kilimnik graduated from the Legal Department of Peoples' Friendship University of Russia.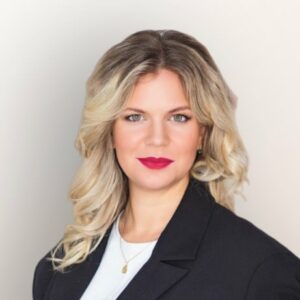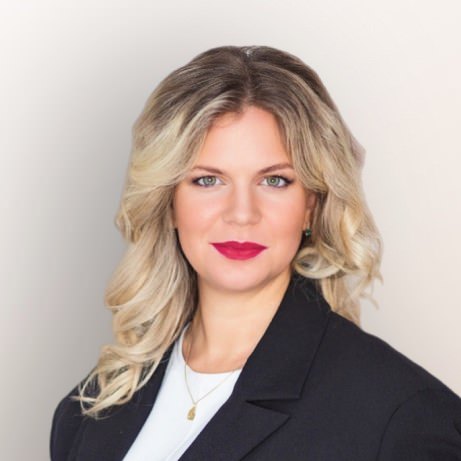 Anastasia Neumann
Sales Director
Anastasia Neumann is responsible for revenue growth and sales strategy at IXcellerate. She leads the Sales team for the Company's data center and peering businesses.
For over 13 years Anastasia was in charge of sales and promotion of financial products into banking, asset management, fintech and enterprise segments. Before joining IXcellerate she was leading a sales organization for Russia and CIS at Thomson Reuters/Refinitiv.
Anastasia graduated from the Economics Faculty of Moscow State University named after Lomonosov.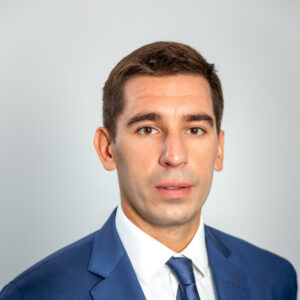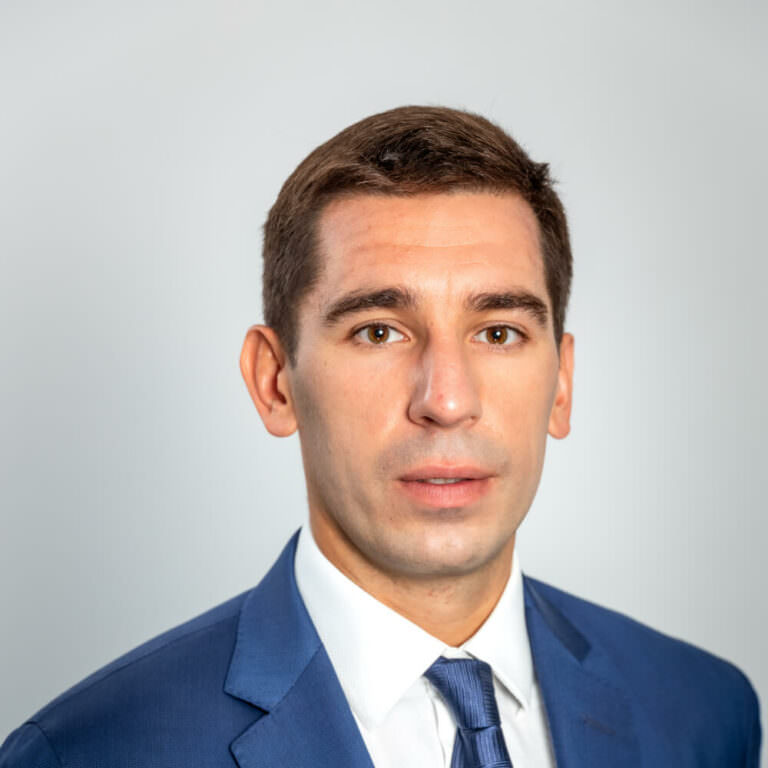 Yevgeniy Sytnik
Strategy and Investment Director
Yevgeniy Sytnik, IXcellerate's Strategy and Investment Director, is an expert in finance, investment, and asset management.
Yevgeniy has many years of experience working at such companies as Finstar Financial Group, Pangeo Capital, Russian Direct Investment Fund, and Goldman Sachs. At IXcellerate he is responsible for raising equity capital, M&A, strategy development, and preparation and analysis of investment decisions.
Learn more about IXcellerate