Mikhail Sverlov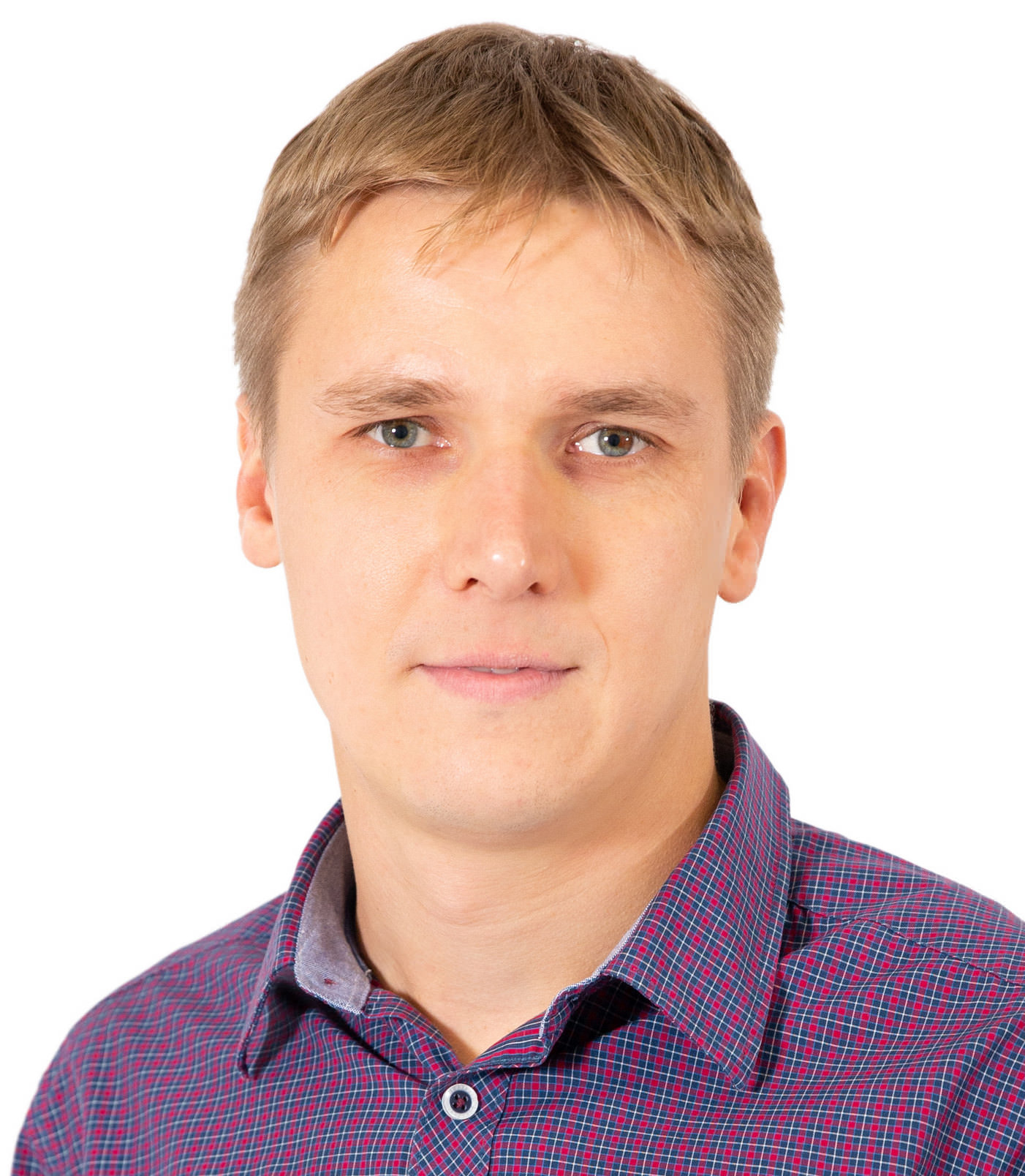 At IXcellerate Mike is the leading project manager. His duties include overseeing
all of
the
customer
installation 
ssupervising
the set-up of DC IT infrastructure, development of internal regulations, managing the project team and the contractors.
Mike has a many-years' experience in IT
in Project management
.
Being employed by
RosBusinessConsulting (RBC) and IBS, Mike was leading
on IT infrastructure
projects
for such customers as
Tretyakov Gallery and the
Russian
Ministry of Communications, Federal Customs Service, as well as managing key
accounts
. He also worked as an engineer in the banking service & tech department.
Graduated from Moscow State University of Transport and Russian Institute of Finance and Economics.