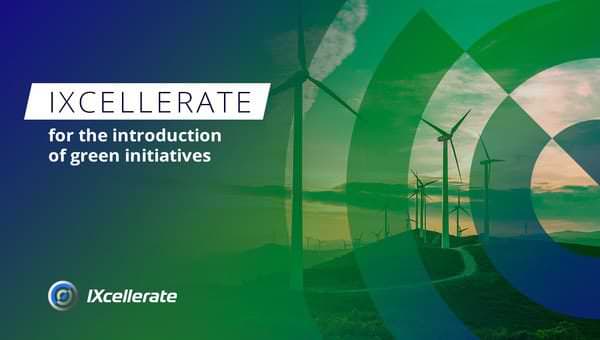 With each passing year, the demand for green data centers and a more responsible approach to energy consumption becomes more significant. Compliance with ESG principles is becoming an increasingly frequent selection criterion by investors and customers.
But what makes adoption of ESG principles so important?
✅a responsible approach to climate concerns and the recognition that the data center industry is still part of the problem;
✅improving the investment climate and reducing risks for international investors;
✅improving operational efficiency (PUE/WUE (water-use efficiency) and reducing costs;
✅investing in the future not only of the planet but also of one' own region; setting standards to be followed by the others;
✅positive transformation both within a team and in society as a whole.
IXcellerate has long been committed to the reuse of natural resources and the implementation of green initiatives.