For the second year in a row, IXcellerate participates as a partner at the Kinder MBA conference, which is an educational initiative aimed at nurturing kids' entrepreneurship at the age of 6-17.
The event took place on December 15 and 22 at the Economics Department of the Moscow State University. Hundreds of kids from all around Moscow arrived to present their business projects and designs, encompassing a staggering amount of categories.
Dina Nurkaeva, director of strategic marketing at IXcellerate, was invited as one of the experts to judge at the section "My start-up" for the high school students. The variety of projects was impressive: from healthy food vending machines, to waste-processing submarines, to even military uniform.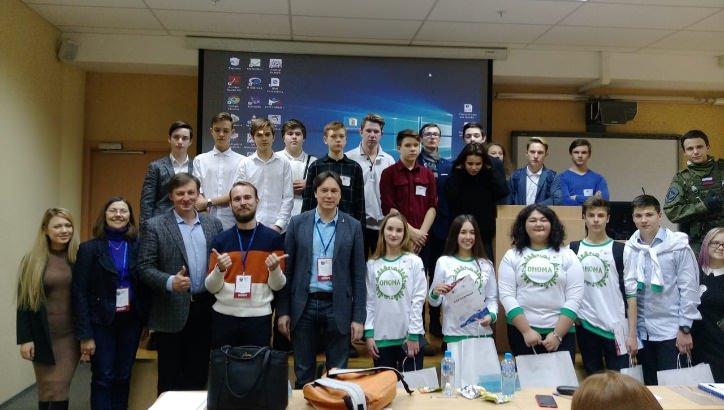 In the end, the winning team was announced. "Onoma", comprising five boys and girls from a private school from Troitsk, presented their "Healthy vending" project – a wonderful and an overwhelmingly supported idea of installing vending machines with healthy snacks in schools.
Similarly to the last year, the winners will get a chance to meet IXcellerate's co-founder and CEO Guy Willner – a man, who knows quite a bit about global entrepreneurship –  and ask him about different approaches of doing business in Europe and Russia, working in startups, how to realize one's dream, and many other things.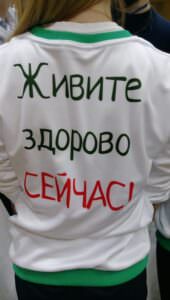 Kinder MBA is not the only education-related and youth development project, in which IXcellerate takes an active part. The company is constantly working with universities and schools, charity foundations and public organizations in Russia and abroad. For example, we have been cooperating with the charity fund "Sozidanie" for several years in a row, supporting talented children from low-income families across Russia. In 2019, eight kids will be receiving a monthly scholarship from IXcellerate.