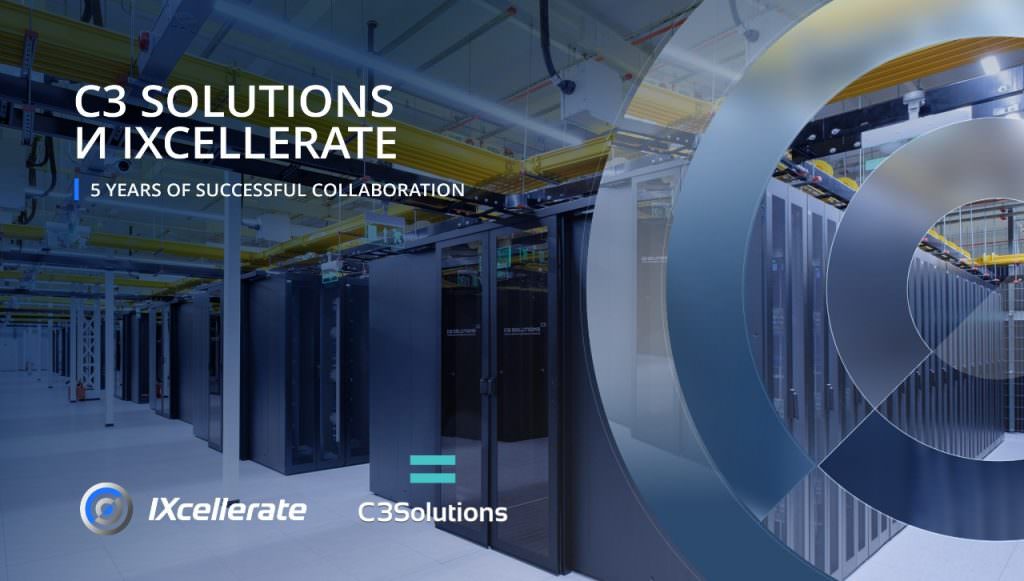 IXcellerate and Russian manufacturer С3 Solutions look back on their five year collaboration.

С3 Solutions is a Russian manufacturer and provider of  engineering, telecommunication and industrial solutions for data centers. Since 2017 it has carried out dozens of unconventional and ambitious requests for IXcellerate's projects. From installation of equipment for sealing air corridors and supplying optical trays and server cabinets, to the development of a self-supporting corridor insulation system that blows-off hot air into the ceiling space.
«Our goal is to offer time-proven and readily-available technologies and services that can solve any task. Company's obligation to its clients is to ensure the technology's reliability, equipment quality and service availability. Five years of cooperation demonstrate that C3 Solutions is a trustworthy and dependable supplier who truly cares about the quality of its engineering, always meets deadlines and is ready to fulfill unique requests».
Sergey Vyshemirskiy, Technical Director, IXcellerate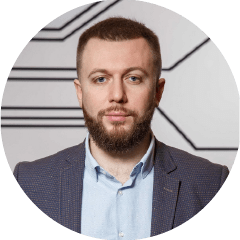 «IXcellerate is a demanding and exacting business partner, uncompromising in its way of choosing suppliers. And it's only natural: the impeccable reputation and status of one of the biggest and most reliable commercial data center operators in Russia dictates such an approach. We respect it and do our best to meet the expectations and continue this successful collaboration. Over these five years С3 Solutions has repeatedly demonstrated its commitment to match the highest standards and demands of IXcellerate. We always strive to be flexible  and considerate. We appreciate IXcellerate for the many years of trust and we look forward to new projects».
Roman Monakhov, Commercial Director, С3 Solutions 
Company info
C3 Solutions is a Russian manufacturer and vendor of engineering, telecommunication and industrial solutions. The company was established as a result of the merger of two structures, C3 Solutions specializing in the production of engineering solutions for data centers and New Technologies, a manufacturer of form factors for telecommunication and industrial equipment. We have integrated the best of both companies and developed a new portfolio that includes the most advanced and in-demand domestic products.