By joining IXcellerate, you are becoming a part of a growing community that creates new opportunities for your business and brings more value to your customers. No matter if you are a solutions provider, telco carrier or a system integrator, you can tailor your experience at IXcellerate to grow your presence and increase your service portfolio.
We provide access to a wide selection of IXcellerate partners who share their expertise across 140 competences, covering a full range of client needs: from unit installation to cloud and cyber security services.
If your company operates within the segments listed below, we will be happy to see you among our partners.
Carriers or telecom operators
System integrators
Public cloud providers
Solution providers
International Data Centers
IXcellerate's Premium partners are: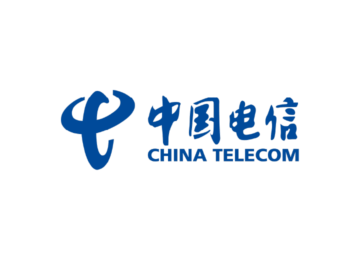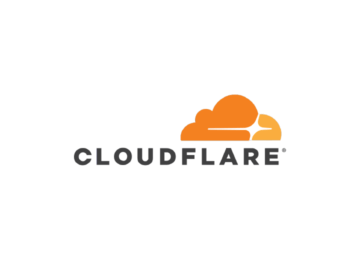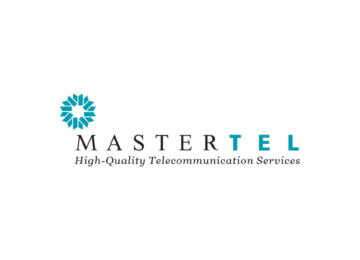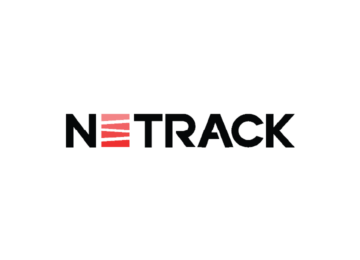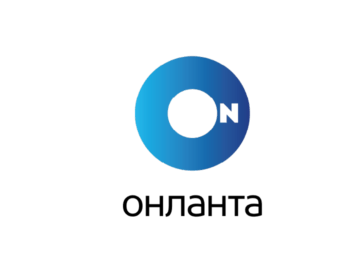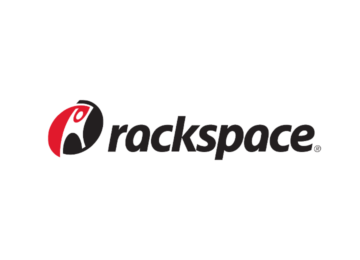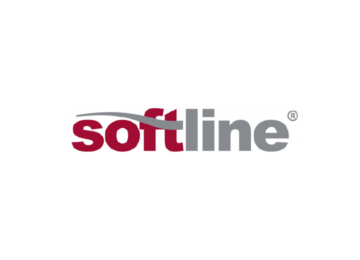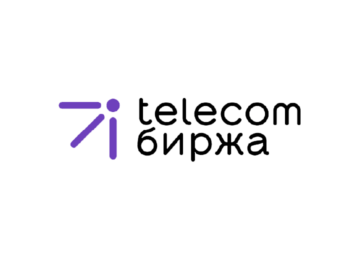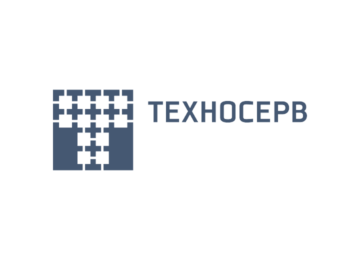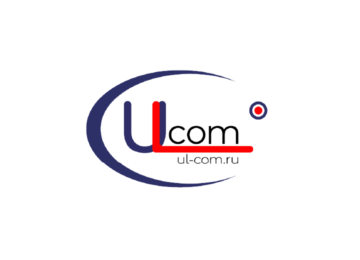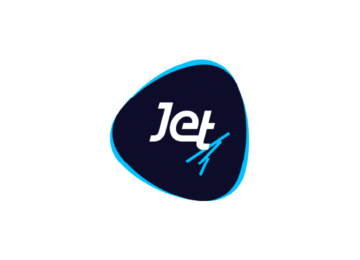 Join our partnership program