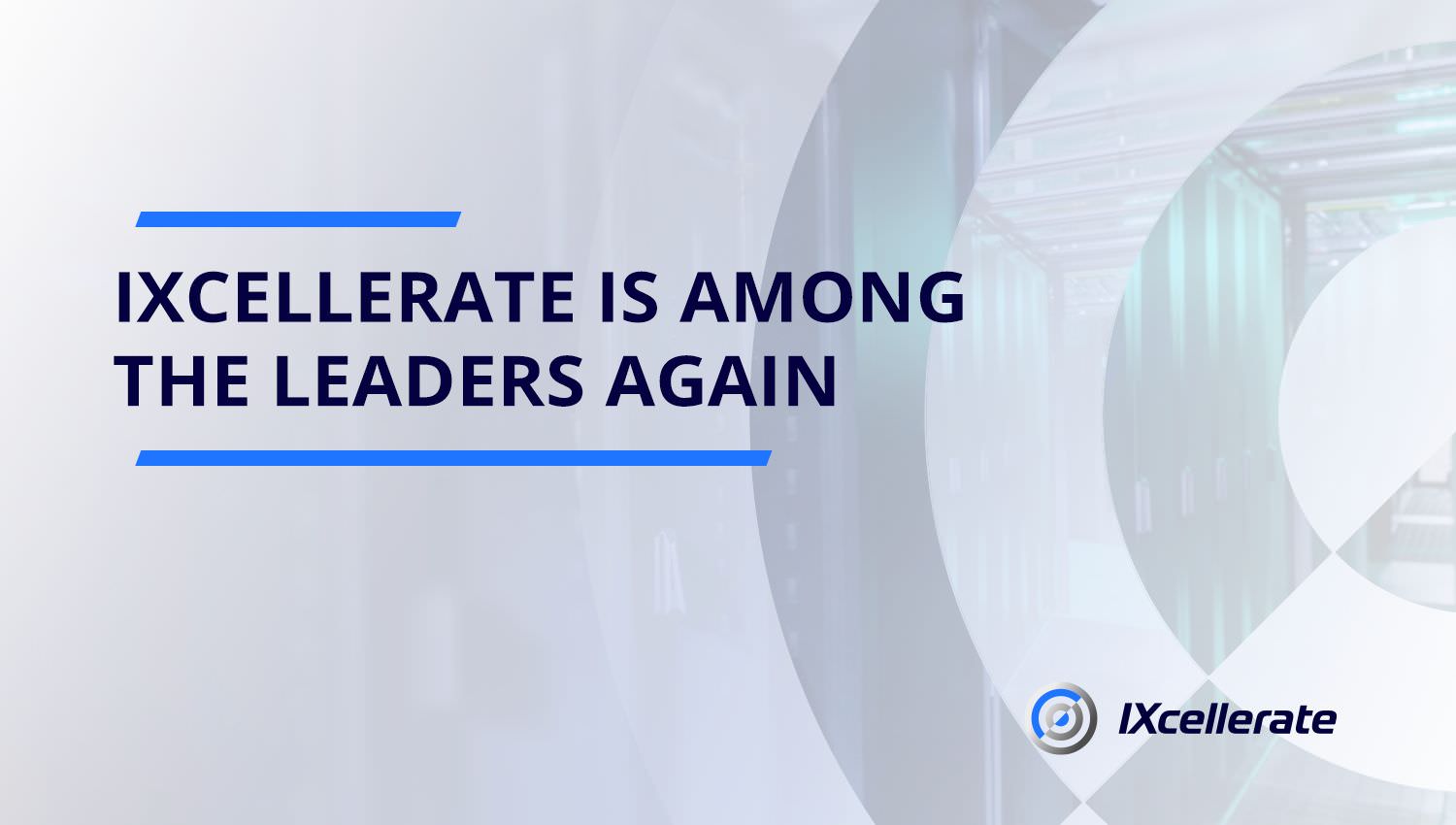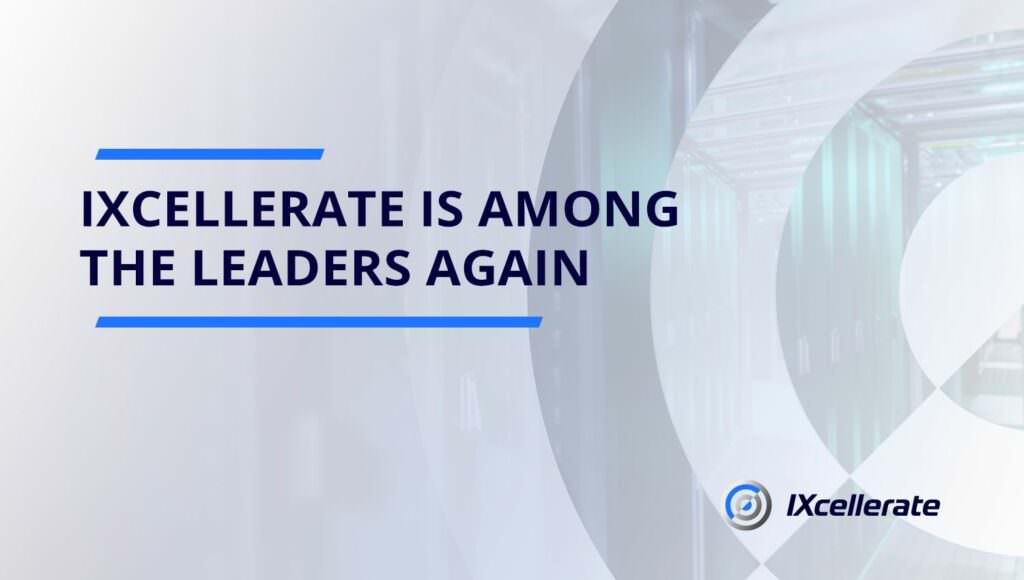 IXcellerate ranks among the top three data center in Russia in terms of number of commissioned racks.
According to a new data centre market study 2021 by CNews Analytics, major operators, including IXcellerate, plan to deploy over 40,000 new racks by 2025 (a doubling in 4 years).
By the end of 2021 IXcellerate plans to deliver 1,700 new racks: 500 racks at the North Campus in Moscow (MOS4) and 1,200 racks at the South Campus (first phase of MOS5).
According to CNews Analytics experts, revenue growth for Russia's largest data centre operators in 2019-2020 outpaces market capacity growth in racks. For instance, the revenue dynamics of IXcellerate last year relative to 2019 was 108.6%.
In 2020, each rack generated an average of RUB 1.08 million for the owner of a large commercial data centre in Russia. This figure increased by 17% compared to a year earlier.